Kaher Kazem, who currently serves as Chief Operating Officer of General Motors India, has been appointed as President and Managing Director of the American automaker's Indian arm, effective January 1, 2016. He will succeed Arvind Saxena, who has decided to step down from his post after serving for less than two years.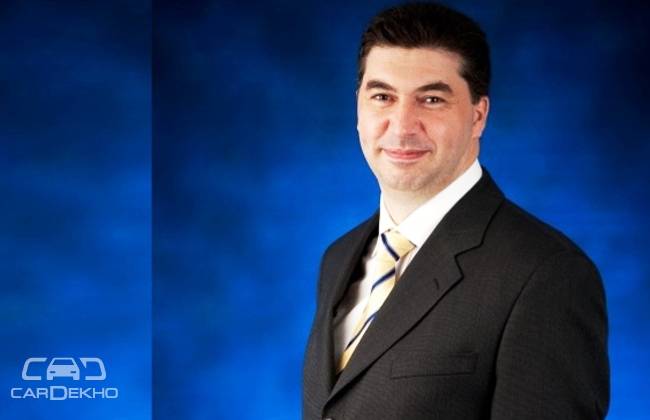 "With Kaher's hands-on experience and direct knowledge of the business, we are pleased to appoint him to lead GM India at this important time," said GM executive Vice-President and GM International President Stefan Jacoby. "GM is committed to India for the long term. Kaher's proven track record will enable us to deliver to Indian consumers the great vehicles they want and the world-class customer experience they deserve."
Kazem, a 46-year-old Australian executive, became GM India's COO in August this year after serving GM's Uzbekistan operations from 2012. In 1995, he joined GM Holden in Australia as a senior engineer and served at several leadership positions there. Then in 2009, he was appointed as the Vice-President of Manufacturing and Quality for GM Thailand/ASEAN. Prior to taking on his current position earlier this year, Kazem was president and managing director of GM Uzbekistan from 2012.
Although why the 55-year-old Saxena, who had previously worked at Volkswagen AG and Hyundai Motor India, immediately decided to retire from GM after only two years on the job is still unclear.
Also Read
ARAI Appoints Rajan Wadhera as President
Source : CarDekho