Jaguar Land Rover's SVO (Special Vehicles Operation) division is working on making some extreme off-roaders based on the Range Rover series. The Range Rover is certainly one of the most capable and aspirational SUV available in the market and its ability to tackle harsh and rocky terrains is celebrated. With the SVO touch these cars will get even more brutal with their off-roading characteristic making the cars under this program more than precious.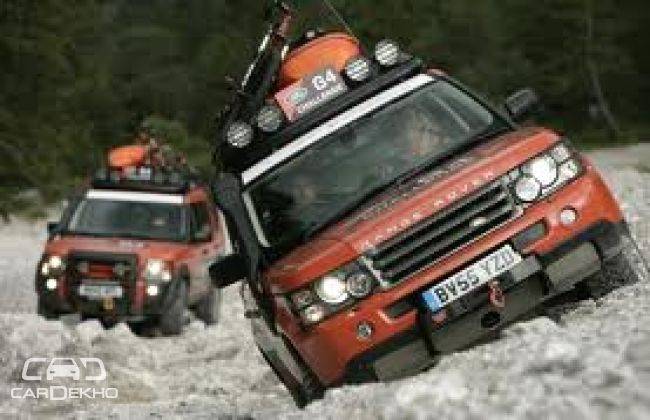 John Edwards, boss at the JLR SVO division said they want to do four different types of cars at SVO – on-road performance cars, all terrain performance cars, luxury derivatives and collector's editions. The on-road performance could be something what the "M" and "AMG" offer, while the all terrain will be more appropriate for Land Rover than Jaguar. He said Land Rover has the all terrain capability, but through the SVO models we want to give customers the permission to use it.
Edwards further added that Land Rover has outstanding off-road performance and with the SVO program the luxury bits maybe replaced with the more practical bits, keeping in mind the taste of the customers. For instance the leather maybe replaced with a material which is very durable and high tech; ground clearance maybe further increased along with the tyre and wheel combinations and enhanced underbody protection. Land Rovers either ways have class leading capabilities.
Edwards refrained from divulging which model will be the first to experience the SVO touch but mentioned that since the G4 challenge six years ago there are been niche demand for the G4 Challenge Range Rover.
Source : CarDekho