Jaguar Land Rover has welcomed its 2014 intake of 283 new graduates within a week of unveiling its breakthrough mid-sized premium sports sedan, the Jaguar XE and revealing its all-new Land Rover Discovery Sport model. The latest recruits are starting their career with Jaguar Land Rover in a year in which the company's investment in capital and product creation will be over 3.5 billion pounds. The company has ambitious growth plans for both of its brands that will deliver significant product developments to 2020 and beyond.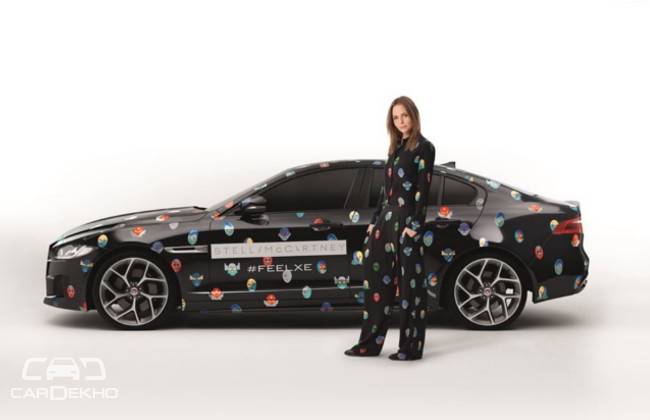 Having personally welcomed the new graduates to the company, Dr Ralf Speth, Jaguar Land Rover Chief Executive Officer, said: "We are investing significantly in the future of Jaguar Land Rover by creating very special vehicles for our customers and, just as importantly, by employing and developing the people that will help ensure our continued success. Great people and great products are the essence of this great British company."
The graduates began their two-year programme with a formal induction week, during which they met Dr Speth and other members of the Jaguar Land Rover board, familiarised themselves with the latest vehicle line-up and had a glimpse at some of the products of the future.
The Jaguar Land Rover graduate programme is designed to provide the perfect blend of personal and professional development, along with opportunities to network with other graduates and build relationships across the entire business. Graduates joining Jaguar Land Rover will be allocated a home department based on their specialism and will, over the course of the two-year programme, have an opportunity to gain varied experience within that area. Over the past four years, Jaguar Land Rover has recruited more than 1,200 young people onto its graduate programme. In addition, the company offers a significant number of paid work placements for undergraduates.
Source : CarDekho