Jaguar Land Rover has now become the United Kingdom's largest carmaker, removing Nissan from the top spot. The company under Tata Motors' leadership built 489,923 cars as compared to 476,589 units of Nissan in 2015.
"Britain is the beating heart of our business, so becoming the country's largest vehicle manufacturer is a remarkable achievement, demonstrating our steadfast commitment to the UK manufacturing sector," said Wolfgang Stadler, Jaguar Land Rover's executive director of manufacturing. He added, "2015 was a challenging year for the industry against a backdrop of socio-economic instability, but it is a testament to our strong product range and dedicated team of employees that JLR has delivered year-on-year growth, with more exciting products come."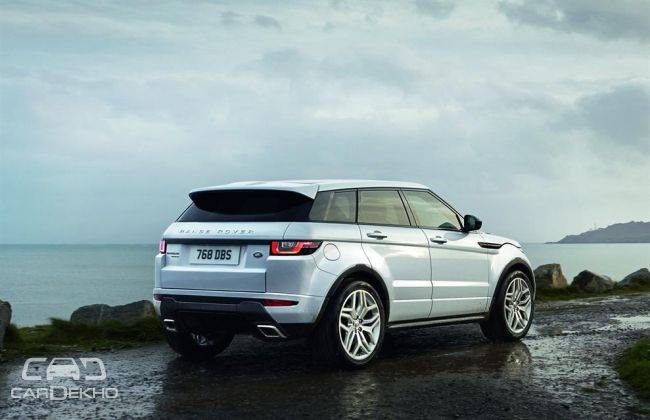 The good news for JLR coincides with a recent declaration made by the UK's Society of Motor Manufacturers and Traders. They recently announced that 2015 was the best year in last decade for the automobile industry, as there was a total production of 1,587,677 vehicles. Mike Hawes, SMMT chief executive, said: "Despite export challenges in some key markets such as Russia and China, foreign demand for British-built cars has been strong, reaching record export levels in the past year."
Land Rover recently topped sales chart in the United States with a stunning growth of 37%. The carmaker was able to sell 70,582 units in the North American country for 2015 and the company insists that they do not focus on large numbers, rather they want their products to be prestigious.
Also Read: Land Rover will bring new petrol engines to India
Source : CarDekho