JK Tyre & Industries Ltd. has appointed Mr Vivek Kamra as its new President for India division. The appointment of Kamra is in the wake of Mr Arun K Bajoria's appointment as the 'Director and President – International Operations'. With experience of more than 20 years, Mr Bajoria will be leading JK Tyre's international operations including 'JK Tornel, Mexico' and special Strategic Assignments.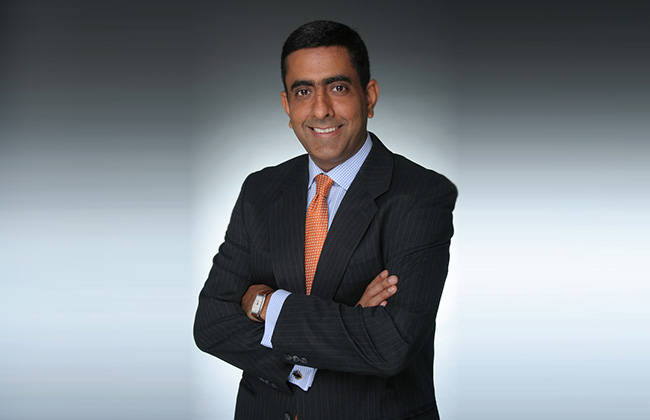 Welcoming Mr Vivek Kamra, Dr Raghupati Singhania, Chairman & Managing Director, JK Tyre said, "I am sure that Mr Kamra will provide adept leadership and lead JK Tyre on a new growth trajectory."
Before joining JK Tyre, Mr. Kamra was based in Singapore as President & CEO – NatSteel Holding Pte Limited. With a rich experience of over 25 years, Mr Kamra will bring his expertise of spearheading businesses with him in the company. He has attended Business Management programme at INSEAD – the Business School for the World. He holds a B.Tech degree from IIT Mumbai and did Business Management from XLRI, Jamshedpur.
JK Tyre has global presence in 100 countries across six continents with six plants in India and three in Mexico. Company's capacity across 9 plants exceeds manufacturing of 20 million tyres per annum.
Part of the JK Organisation, JK Tyre & Industries Ltd is a leading four-wheeler tyre manufacturer in India and amongst the top 25 manufacturers in the world with a wide range of products catering to diverse business segments in the four wheeler automobile industry. JK Tyre has been ranked no.1 for the third time in the J.D. Power Asia Pacific's study on Customer Satisfaction.
Source : JK Tyre Appoints Mr. Vivek Kamra as President-India