JK Tyre has made a net profit of Rs.118 Crores in the second quarter i.e till 30th September 2015. The profits have increased by 55% from the last quarter which was Rs. 76 Crores. The consolidated turnover of the company was Rs. 1986 Crores whereas on a standalone basis, the turnover was Rs. 1682 Crores.
Operating Profit increased by 41% over the corresponding quarter and now stands at Rs. 267 Crores.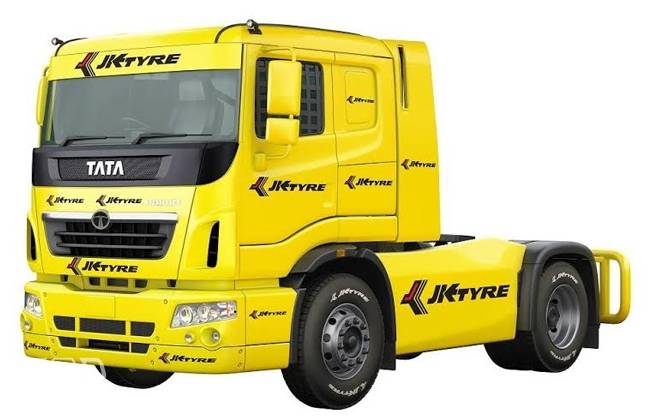 Dr Raghupati Singhania, Chairman & Managing Director, JK Tyre and Industries Ltd. said, "The Company continues to improve its operational performance despite the challenges of unbridled cheap Chinese imports and slow pick up of auto industry. The expected revival of tyre demand augurs well for the Company. He added "JK Tyre has executed a binding term sheet for the acquisition of Laksar unit of Kesoram Industries Limited (KIL) and the process is expected to be completed in couple of months subject to regulatory formalities. This will further strengthen Company's leadership position including its strategic entry into the fast growing 2-3 wheeler tyre segment". In the Tyre's category JK Tyre was presented the 'Brand of the Year' Award by the World Branding Forum. Also, JK Tyre claimed this year's TATA Motors Best Supplier of the Year award at the TATA Motors Vendor's Conference 2015 held in Pune on 6thOctober.
JK Tyre also received '2015 Silver Level Certification in its Supplier Quality Excellence Process' from Caterpillar.
Source : CarDekho