Sacked Top Gear presenter Jeremy Clarkson and his former Top Gear associates James May, Richard Hammond and former executive producer Andy Wilman are in talks with Netflix for their new motoring show which if all goes well be called as House of Cars, a playful correlation with Netflix award-winning political drama House of Cards, starring Kevin Spacey as US congressman Frank Underwood, brilliant isn't it.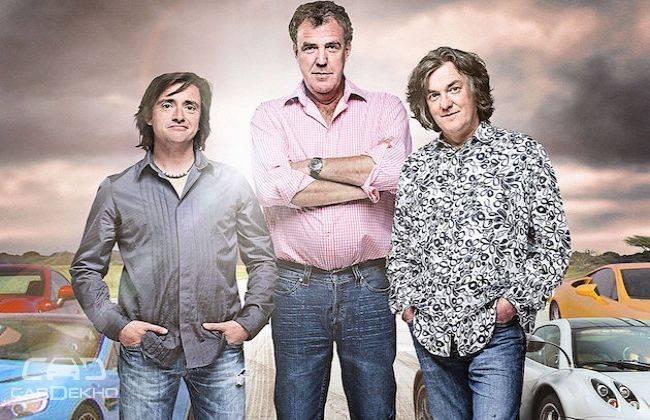 Since Top Gear is BBC trademark name, so the trio cannot use and has to come but with a new name. Like the BBC, Netflix also does not use advertising, subscribers pay £5.99 a month to watch its programming. Last year, BBC generated around £50 Million from Top Gear which is watched in more than 100 countries. The Africa special was BBC iPlayer's top 2013 show, with 3.4 million requests. So, whoever sign the stars will get huge viewership for sure.
As for the Top Gear show, it will apparently be back in 2016 with Philip Glenister, Jodie Kidd, Guy Martin. Until then, BBC will air sometime this year the three remaining episodes of series 22 which won't contain any studio scenes.
Earlier in March, Jeremy Clarkson was sacked for his "unprovoked physical and verbal attack" on a Top Gear producer. With Jeremy gone, both James May and Richard Hammond also left the show and since then the trio is in talks to host a new show.
Source : Jeremy Clarkson and Trio in Talks with Netflix for their New Show to called House of Cars?