Fiat-Chrysler confirms a 'New Jeep Vehicle' which will be locally manufactured in India from second quarter of 2017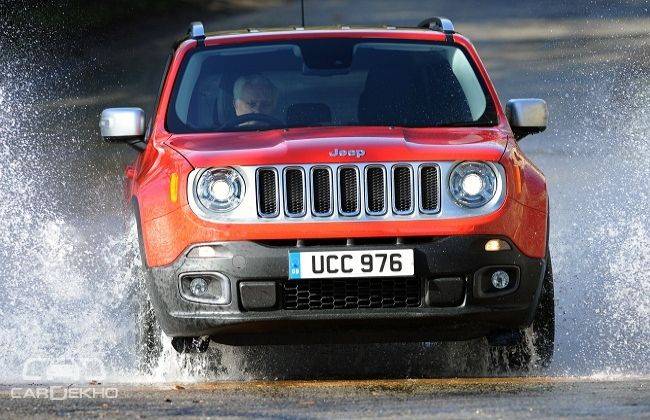 Fiat Chrysler Automobiles has announced that the company has invested $ 280 million into Fiat India Automobiles Private Limited, with Tata Motors Limited for extension of Fiat's Ranjangaon manufacturing facility. Fiat Chrysler promises that the investment will support the production of a new Jeep vehicle and is most likely to begin production in the second quarter of 2017 in the country.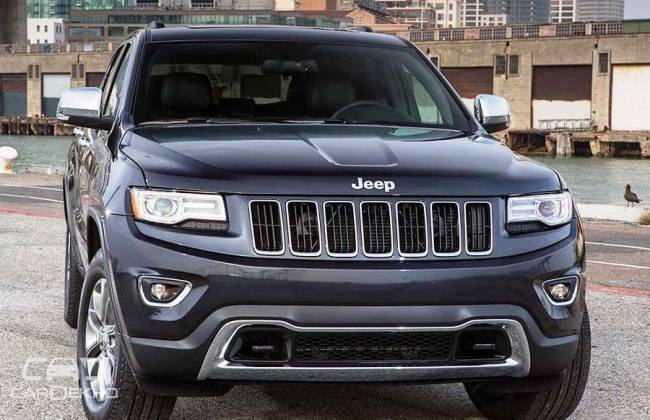 "We are pleased that this investment will strengthen FCA presence in India and are confident in the ability of the joint venture to produce world class products like those carrying the legendary Jeep nameplate," said Sergio Marchionne, CEO, FCA.
The new Jeep vehicle will reportedly make its global debut in the country and will compete with the vehicles like Toyota Fortuner, Ford Endeavour along with Mahindra XUV5OO. And, as it's a Jeep, it will be offered in 4WD. There are rumors that the vehicle will have multiple engine options, the downsized 1.5-liter MultiJet which Fiat is reportedly making for India. There are also speculations about the 2.0-liter MultiJet engine which will be linked to 4WD setup. The later will also be borrowed by Tata's rumored SUV which the company is planning against the Fortuner. Moreover, Jeep will also offer a compact SUV in India most probably the last year revealed Renegade. It will be pitched against the compact SUVs/crossovers of the country - Renault Duster/ Nissan Terrano, Ford EcoSport along with upcoming Hyundai Creta and Suzuki S-Cross. The compact SUV will also be powered by the new 1.5-liter MultiJet diesel motor.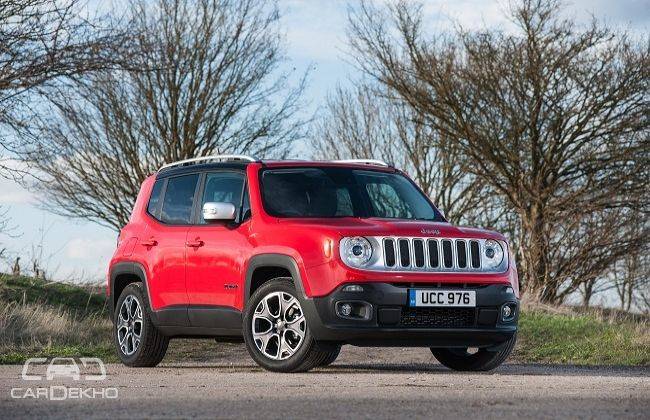 The company said in the press release, Ranjangaon, Pune plant will be the fourth facility outside the U.S. for volume production of Jeep vehicles. Jeep branded vehicles are also currently built in Italy and Brazil, and will begin production in China in the fourth quarter of 2015.
"The association of Fiat with Maharashtra is not new and dates back many decades," Maharashtra's Chief Minister Devendra Fadnavis. "We welcome Fiat Chrysler's decision to invest in the state of Maharashtra and reaffirm the Government's interest in expanding the relationship with Fiat Chrysler by fully supporting this new initiative."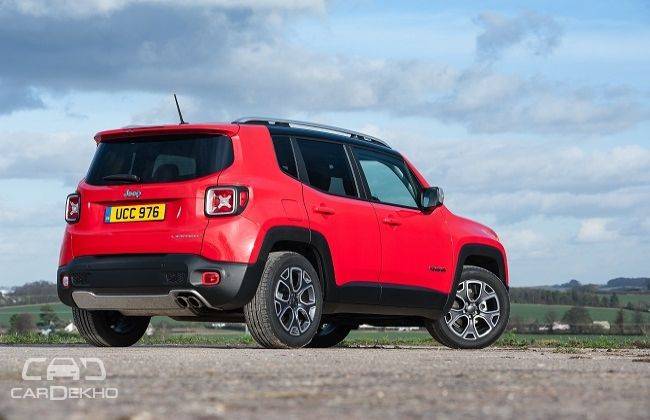 PS: Jeep brand in entering India this year with Grand Cherokee and Wrangler through CBU route
Source : Jeep to locally manufacture new SUVs in India from 2017, invests $280 million!