With security concerns regarding vehicle software and remote access being on an all time high, Fiat Chrysler has now decided to recall 1.4m of its vehicles after one of their cars was hacked by a security researcher.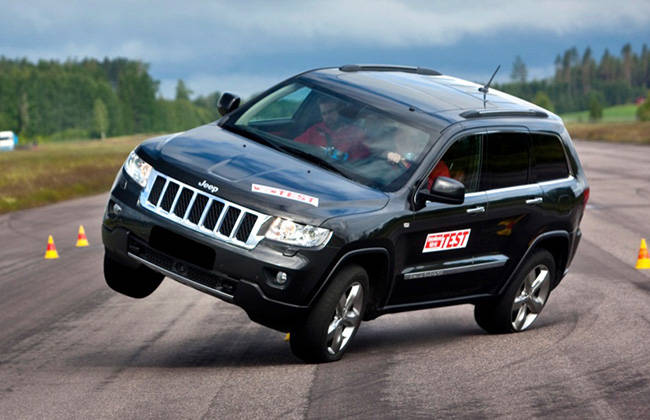 A Jeep Cherokee was hacked via its entertainment system which had the internet connectivity. Chrysler claiming that hacking its vehicles was a "criminal action" has issued a voluntary recall of its affected vehicles to update the software.
Also Read: Security Concerns Force Automotive Giants to Invest in Nokia's Here Maps
Charlie Miller and Chris Valasek, the security researchers displayed how a hacker could control a Jeep Cherokee by remotely accessing the car's entertainment system which is connected to a mobile data network. Both the researchers spent years to study and develop the system, and will be revealing more information at the Def Con hacker conference next month.
Fiat Chrysler also said that only the cars which have been fitted with company's uConnect system in the US have been recalled and the vehicles being sold in the UK do not need any update.
However, UK's NCC Group has raised concerns that it is possible to hack a car's control via its digital radio system.
Fiat Chrysler also said discussing the security issue that the hack "required unique and extensive technical knowledge, prolonged physical access to a subject vehicle and extended periods of time to write code" and added manipulating its software "constitutes criminal action". Affected Models 2013-2015 MY Dodge Viper specialty vehicles 2013-2015 Ram 1500, 2500 and 3500 pickups 2013-2015 Ram 3500, 4500, 5500 Chassis Cabs 2014-2015 Jeep Grand Cherokee and Cherokee SUVs 2014-2015 Dodge Durango SUVs 2015 MY Chrysler 200, Chrysler 300 and Dodge Charger sedans 2015 Dodge Challenger sports coupes
Source : Jeep Hack Forces Fiat Chrysler to Recall 1.4 Million Cars.