Here's the thing about genesis, it most often than not, lays down the foundations for generations to follow and that is exactly what Jeep did for the coming generations of SUVs and off-roaders. Now for the first time, Jeep is coming to India and the luxury SUV brand is making the move at an opportune time, as current market trends reflect that more and more consumers are partial to and making the move from small car segments to those that fall in the premium and large car segments. The trend is similar in both used, as well as new car markets. With the consistently growing demand for compact, premium and luxury SUVs, it seems like the original off-roading brand is ready to take the market by storm. Let's check out its contenders that are expected to facilitate the brand, in doing the same.
Renegade-derived Compact SUV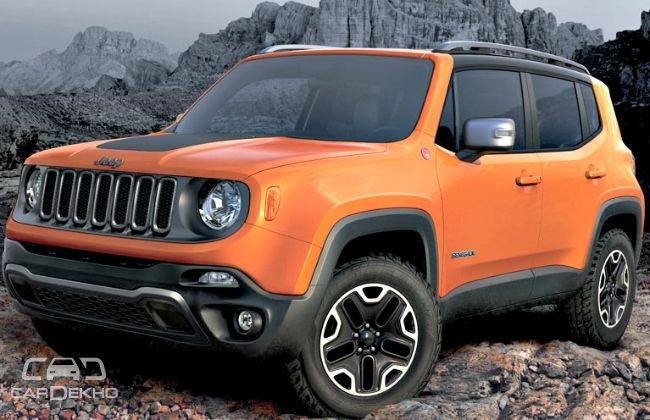 The compact SUV segment is very hot in the country right now and has resulted in the momentous success garnered by recent compact SUV launches that include, Hyundai Creta, TUV300 and others. Jeep's currently under-development model, codenamed Jeep 551 has been imported to India and possibility dictates that this move might be an indication of a Renegade-derived compact SUV launch in the coming future. This definitely tips the scale in Jeeps favour, as it will also be the first time a luxury SUV brand will be locally manufactured and not assembled, for that matter the locally manufactured Jeeps will be exported to other countries.
Jeep Grand Cherokee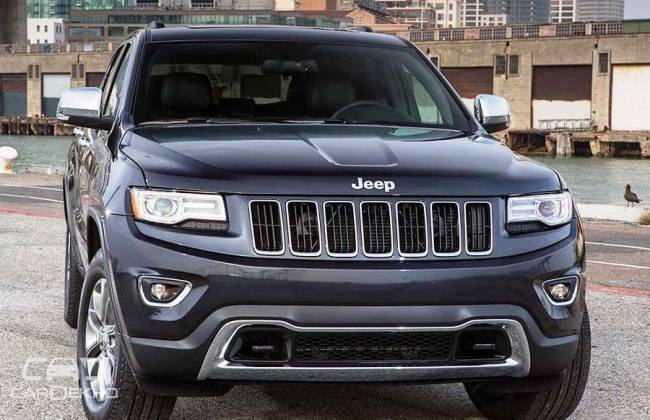 Jeep's premium SUV, the Grand Cherokee will bring about a revolution in the Indian premium SUV market. The brand will offer its power-packed cars, which will probably also include a 475bhp Hemi monster at competitive pricing, which like its fellow American automaker's offering the Ford Mustang will blow the European competition out of the water.
Jeep Wrangler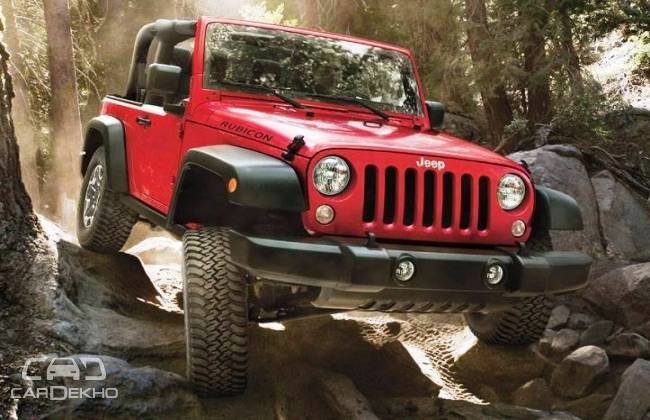 Wrangler will be Jeep's niche product and like the Cherokee will be imported via CBU route. With the cult following that is garnered by Thar, which one can consider to be a diluted version of Wrangler, the real deal will definitely be received with overwhelming excitement.
Also Read: Jeep Renegade Imported in India; Possible Launch in the Works Jeep Hack Forces Fiat Chrysler to Recall 1.4 Million Cars. Jeep to locally manufacture new SUVs in India from 2017, invests $280 million!
Source : CarDekho