For a long time, Fiat Chrysler has been planning to introduce their Jeep brand in the growing Indian market. The brand's entrance was every time restricted by some or the other issue, postponing the launch. After resisting for long, the wait for Jeep fans in India is finally over as Jeep has announced that they will not only be entering the Indian market in 2017 with their 'C SUV', but are also planning to make India a manufacturing hub for their low-cost SUVs. The car will be manufactured in India to avoid the 180% import duty and will result in keeping the cost of 'C SUV' around Rs. 15 lac.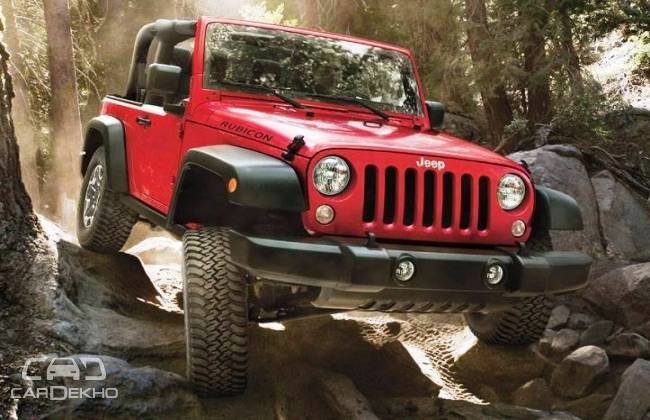 The Fiat Chrysler codenamed 'C SUV' is expected to be launched by mid June 2017. President and MD of Fiat Chrysler Automobiles India, Kevin Flynn, stated that they will be introducing the Jeep brand in India at the 2016 Auto Expo which will be held in Greater Noida. He also mentioned that manufacturing of the C SUV will take place in the Fiat-Tata joint manufacturing plant in Ranjangaon, Maharashtra. Fiat will also invest $280 million in the plant to make sure it is up to the standards of Jeep manufacturing.
Following the path of other automobile manufacturers, Fiat also wants to make India the center for all its operations in South-East Asia. This will keep the cost in check with the added advantage of easy export of these cars to the foreign markets like South Africa, Australia and the remaining South-East Asia.
Source : Jeep All Set to Enter India With the Locally Made C SUV