Jazz has superseded Honda City, as Honda's new bestselling model for the month of July. Honda Jazz has managed to move more inventory, in comparison to the City. The exact number of Honda Jazz units having been sold stand at 6,676 units, this number has outsold the 5,180 units of the Honda City. An 18 per cent increase in sales of all cars was also experienced by Honda, in comparison to its sales from July 2014. In July 2014, Honda managed to sell 15,709 cars, which is relatively less, in compariason to the 18,606 cars that were sold in July 2015.
The first generation Jazz was too ahead of its time and so was its price tag, which is why when it was first launched in India it was a disappointment for Honda and its customers. Things do look different with its second attempt, as Jazz gets a new diesel engine and a competitive price tag to go along with it.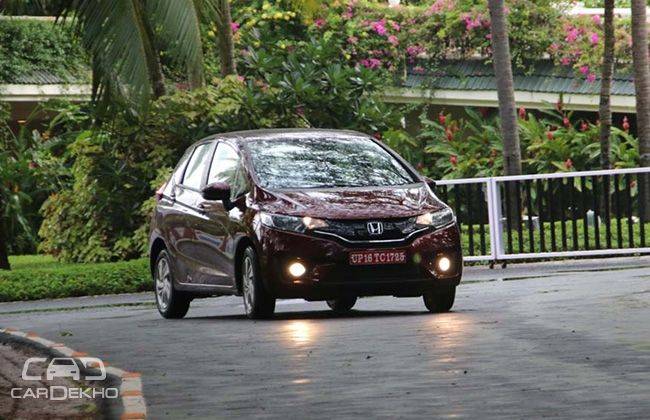 Honda Jazz incorporates the same 1.5-litre i-DTEC diesel unit that is seen in the Honda City and features the 1.2-litre i-VTEC for its petrol variant, which common in the Amaze and Brio. The Jazz competes with other premium hatchbacks like the Hyundai Elite i20 and Maruti Suzuki Swift, these models also happen to be some of the best selling cars of their segment in the country. With Mahindra and Mahindra only selling 14,556 cars in the month of July, the Indian automaker was also outsold by Honda.
Watch out Honda Jazz expert review video.
Also Read: Premium Hatchbacks; Is India Ready ?
Source : Honda Jazz review -