United States' one of the biggest car collector and former 'Tonight Show' host Jay Leno has been away from television for quite a while now. But rejoice as he will be coming back to the screen with a new show on CNBC titled 'Jay Leno's Garage'.
The new show will follow the footsteps of the similarly named cult YouTube series, which has more than a million views and subscribers. The hour-long show will cover everything from road tests to restoration projects, and is scheduled to debut sometime next year.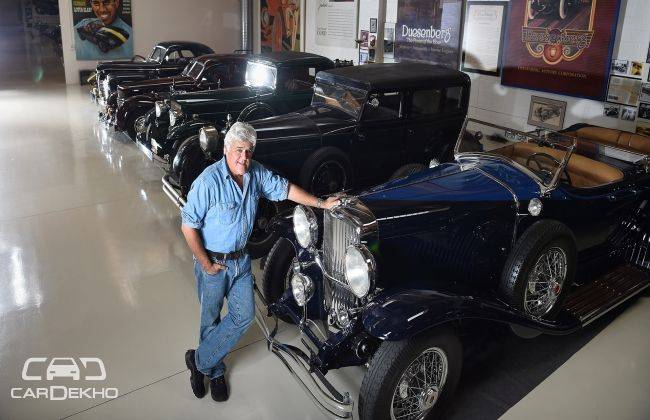 According to Leno, "This show will be about anything that rolls, explodes, and makes noise. We hope to highlight the passion and the stories behind the men and women who made the automobile the greatest invention of the 20th century."
The network stated that the show will be a forum for Leno to share his passion for, all things automotive, including best investments, valuations and the inner workings of the car collector's market.
'Jay will add tremendous star power and exceptional content to CNBC's prime time at the perfect time,'' said network President Mark Hoffman. "We're really excited Jay will continue his storied career with the NBC family and with us at CNBC.''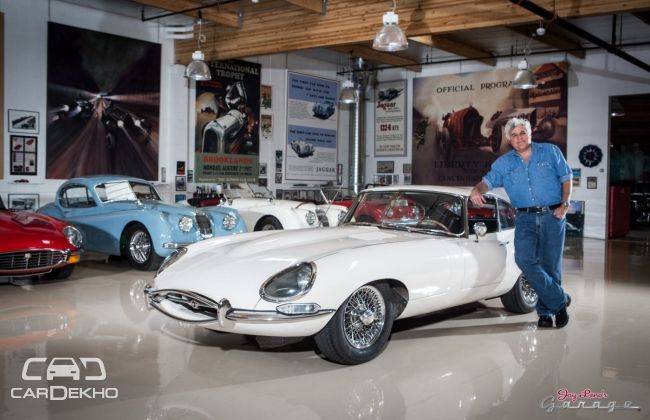 CNBC is on a roll to expand its viewership by airing reality shows like The Profit and Restaurant Startup in prime time, and with Leno on-board now, the network is all set to cash-in this opportunity. Its biggest draw is reruns of financial game show Shark Tank, which have performed very well for the network.
Source : CarDekho