Jaguar's 3-Series fighter, the XE, will be launched at the 2016 Indian Auto Expo. While, there would be the all new XF and F-Pace showcased alongside this entry-level luxury sedan. The XE sedan was launched overseas early this year and is being widely acclaimed for its clean feline looks. Apart from the 3-Series, it will also rival against the likes of Audi A4 and Mercedes-Benz C-Class.
XE will be manufactured at Jaguar Land Rover's Pune facility and hence, the price could be quite handy, probably near 40 lacs.
Speaking of the underpinnings, like its other siblings (XF and F-Pace only) the XE too is based upon an all-aluminum chassis. It will be hauled by the 161bhp 2.0-litre diesel engine, from the latest Ingenium engine lineup. On the petrol side, it could get a 2.0-litre motor and a V6 option as well, but the chances are bleak.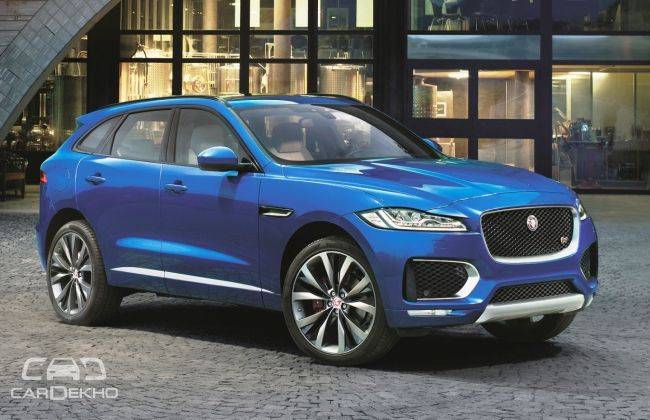 On the outside, the car looks very sporty with the signature Jaguar cues summed into a more compact looking cat, compared to its elders. Whereas, the insides will also carry freshness while staying true to the essence of a Jaguar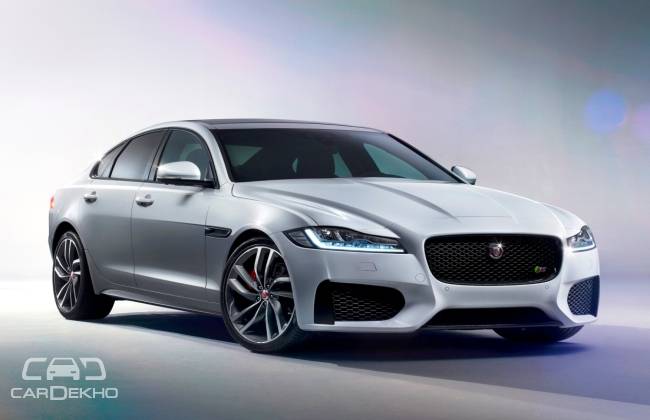 The other two, XF and F-Pace will be launched a little deeper into the year. XF is expected to be launched in mid-2016 or early while F-Pace is expected to make it to the Indian automotive scene by the end of the same year.
You may also like: Indian Bound: Jaguar XE and XF get 5-Star Rating in EuroNCAP India-bound Jaguar XE gets all-wheel-drive and other new features
Source : CarDekho