Jaguar, the Iconic British carmaker known for its growling six-, eight- and twelve-cylinder engines, has just registered the 'EV-Type' trademark with the U.S. Patent & Trademark Office as well as a similar registry in Europe. The registration was filed on the 30 of last month, for the usage on motor land vehicles, among other applications.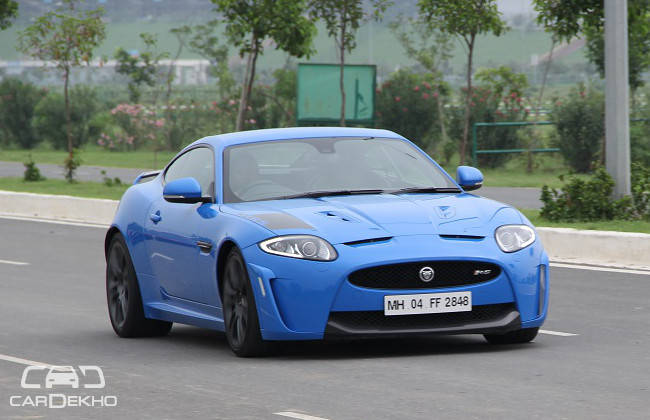 This news has sparked some speculation that the company might be getting into the 'green' side of car making business. Though Jaguar hasn't confirmed any plans for an electrified vehicle, such as a plug-in hybrid, extended-range electric or full battery-powered electric. However few years back, the company demonstrated a plug-in hybrid XJ plug-in hybrid prototype, and showcased both the C-X16 and C-X75 concepts with advanced hybrid powertrains.
The F-Type's design previewing C-X16 concept at the 2011 Frankfurt Auto Show, was powered by a hybrid system that combined a 3.0-liter V6 mill to a 95 bhp electric motor. The unit was coupled to a 8-speed gearbox, transferring power to the rear wheels, with a capability of touching 100 km/h from standstill in just 4.4 sec. Whereas the 2010 Paris Motor Show displayed C-X75 concept, was, powered by four 198 hp electric motors and two micro turbines that can run on diesel, LPG, CNG and biofuel. But the company has yet to put any such system into production.
Stay Tuned to the space for more on EV-Type !
Source : CarDekho