Iconic car manufacturer Jaguar Land Rover has started manufacturing its new facility in Rio de Janeiro, Brazil. To be build with an R$750m (INR 17.95 billion) investment, the new facility will also house JLR's first overseas Education Business Partnership Centre.
JLR has become the first British company to invest in a manufacturing plant in the country, and will employ 400 workers for production capacity of 24,000 vehicles. The new Discovery Sport has been confirmed as one of the vehicles that the British brand plans to build in this new plant, with the first customer cars expected to drive off the production line in 2016.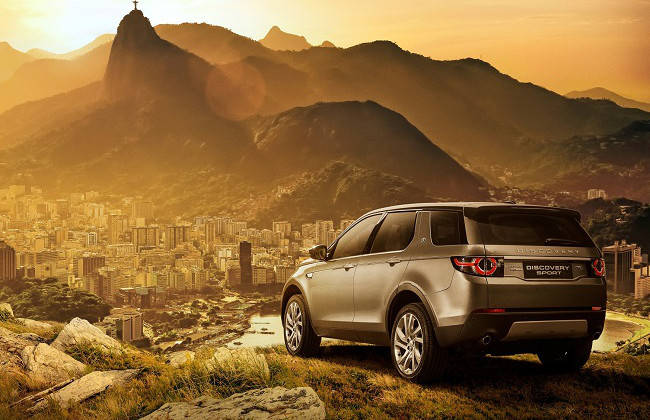 On the occasion, Dr. Ralf Speth, Chief Executive Officer, said: "Our new facility in Brazil is an important strand of Jaguar Land Rover's long term sustainability. The start of construction today is a significant milestone and represents another step forward in our plans to create a truly global manufacturing footprint.
"The confirmation of Jaguar Land Rover's first overseas Education Business Partnership Centre demonstrates our commitment to developing the skills needed by tomorrow's workforce to create a sustainable premium automotive manufacturing industry in Brazil."
In addition to the education centre, the company has also recently launched the first phase of its 'Inspiring Tomorrow's Workforce' training programme in Itatiaia. Working in conjunction with the Brazilian national training provider, SENAI, the programme offers work experience, training and employ ability qualifications for 17 – 26 year old to prepare them for employment in the automotive industry.
Source : CarDekho