In one of the largest recalls of the brand, Tata owned Jaguar Land Rover has called back as many as 1,04,000 units of its cars in the North American market. This recall is followed after the US National Highway Traffic Safety Administration (NHTSA) published three notices highlighting issues with the cars that could lead to faulty braking and lighting.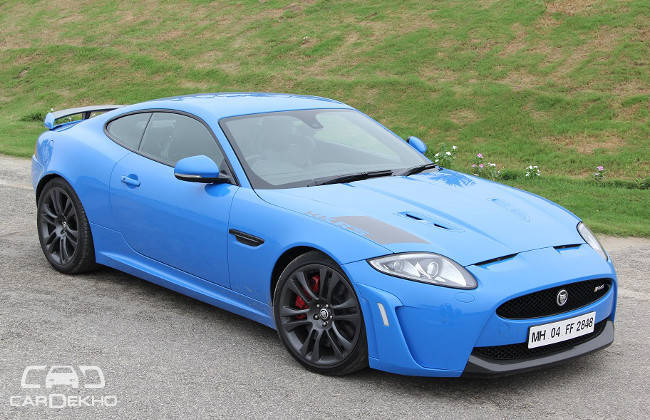 The recall will begin starting 13th March and under this, company will replace the front brake hoses which if not rectified, could slow down braking speed, thereby increasing the risk of a crash. Jaguar Land Rover will not charge the customers for these replacements and will intimate them by sending them notifications before 13th March.
The most widely affected model is the Range Rover Sport and 74,648 units of this car built from 15th April 2005 to 4th September 2012 have been recalled. Another 24,679 units will be recalled for similar braking issues, these include vehicles built from 16th August, 2012 to 8th January, 2014 along with sports models from 7th May 2013 to 8th January 2014. While some have braking issues, as many as 4,787 models of the Jaguar XK have also been recalled for parking lamp software issues. This recall is so far restricted to the American Market.
The NHTSA gauges the safety of vehicles in America and once it finds a vehicle defective, the manufacturer voluntarily agrees to issue a recall and replace the faulty part with no charge to the consumer. The owners just have to take the car to the dealership to get the work done. Quite a few manufacturers have issued recalls in the last six months, with most citing airbag issues.
Source : CarDekho