Tata-owned Jaguar Land Rover posted its strongest ever March sales performance, by retailing 58,481 vehicles, up 6 percent against the previous year.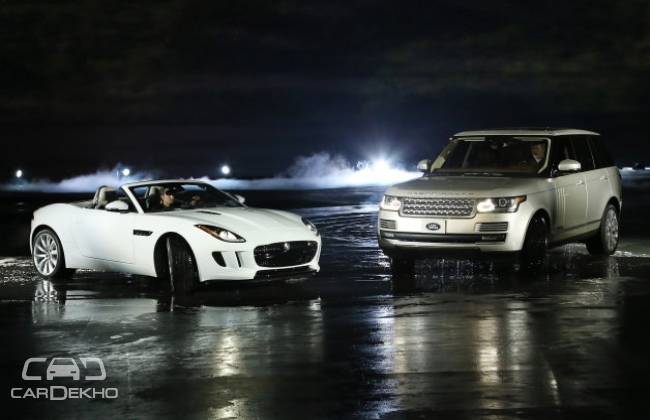 Individually, Land Rover also registered its best ever March performance with 49,099 vehicles delivered, up 13 percent versus the last year. All its brands performed strongly during the month, such as Discovery (up 35 percent), Range Rover Sport (up 15 percent), Range Rover (up 38 percent) and Defender (up 58 percent) up against the same month last year.
On the other hand, Jaguar retailed 9,382 vehicles, down by a good 2,349 units. Sales of its flagship model- F-Type were up 4 percent year-on-year.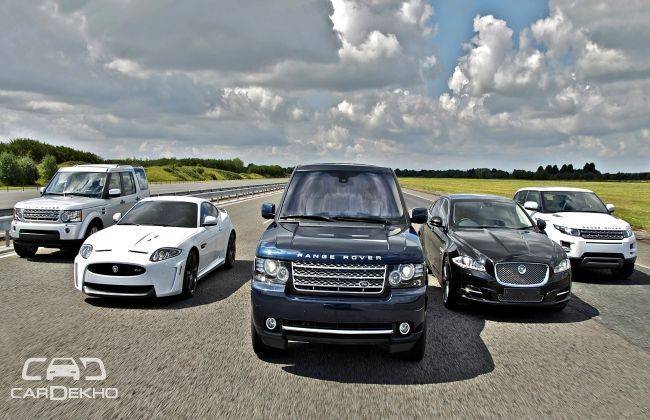 Commenting on the month, Andy Goss, Jaguar Land Rover Group Sales Operations Director said, "Fantastic news for Land Rover this month achieving its strongest ever March sales performance and particularly exciting to see Jaguar Land Rover UK and USA sales significantly up on the prior year. Furthermore, the response to the new Jaguar XF which was showcased at the New York and Seoul motor shows last week has been extremely positive. 2015 will most definitely be the year of the cat."
In last five years, JLR has tripled its turnover, doubled its sales and doubled its workforce as well. In 2014, the British manufacturer sold 4,62,678 vehicles, up 9 percent. Out of which, Jaguar sold 81,570 vehicles and Land Rover sold 3,81,108 vehicles.
Source : Jaguar Land Rover posts best ever March sales