Jaguar Land Rover has set its sight on year 2020 by when it plans to expand its retail network, increase its sales volume and introduce new products globally. JLR is also investing heavily in its global fleet and business presence as the company expects a significant increase in fleet sales by 2020. Globally, Jaguar Land Rover currently has a retailer network of 2,600 centers across 180 countries and plans to increase them to 3,300 centers by 2020. Of the total sales volume, JLR believes that specialist fleet and business centres will account for 20 to 25 per cent.
JLR is also pinning hopes to increase the sales through Jaguar XE and Land Rover Discovery Sport , the company's most business-friendly models ever to be launched. While the Land Rover Discovery Sport is set to be launched in January 2015, the Jaguar XE will come in mid 2015.
Ken Forbes, Jaguar Land Rover global fleet and business sales director, commented "This is the biggest, most important global fleet and business strategy we have ever implemented. It is crucial in order for JLR to grow, as it will see us build on the incredible renaissance of the last six years, most of which has been focused on retail sales. The new Jaguar XE and Land Rover Discovery Sport further balance our product portfolio - and they will drive our global fleet and business sales across the world. We certainly won't be applying a one-size-fits-all strategy to our markets, though. We will plant the best parts of our fleet sales business approach across markets. We have the expertise and the product to get it right."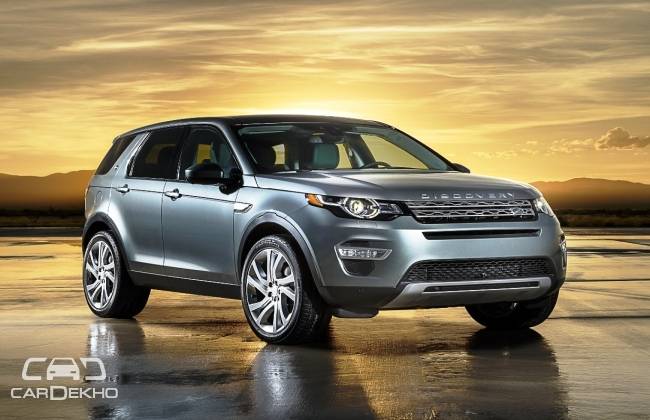 Jaguar expects the new XE to significantly increase Jaguar's volume in a full twelve-month sales period and around 45 per cent of XE sales will come from the fleet and business sector in the UK. This has resulted in significant investment in Jaguar Land Rover's UK corporate sales structure with four senior-level managers at head office, while the UK field-based sales team has grown from 16 to 22, across the Jaguar and Land Rover brands.
Chris Newitt, Jaguar Land Rover UK sales director, explained "We will make sure that the short-term business for XE and Discovery Sport never goes above 20 per cent of the next year's volume. We will not chase volume with our fleet and business sales. Jaguar Land Rover is about special products, cars that offer unique British essence giving customers something truly different. The contract hire and leasing market is now very wary indeed of premium manufacturers overpushing volumes and damaging RVs as a result. We are committed to exclusivity - and will bring stability as a result."
Source : CarDekho