JLR's new technical centre will undertake manufacturing, personalisation and commissioning programmes for its Special Vehicle Operations (SVO) division.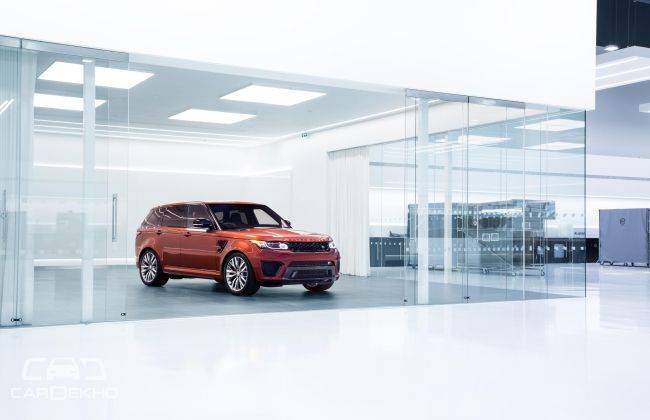 Jaguar Land Rover (JLR) has recently inaugurated a new technical centre for the brand's Special Vehicle Operations (SVO) division. The facility has been constructed with an investment of £20 million (nearly Rs 173 crore) and is situated near Coventry (home of Jaguar). It will be the headquarters of SVO division and will house manufacturing, paint, technical, customer commissioning and presentation zones inside the 20,000 square metre facility.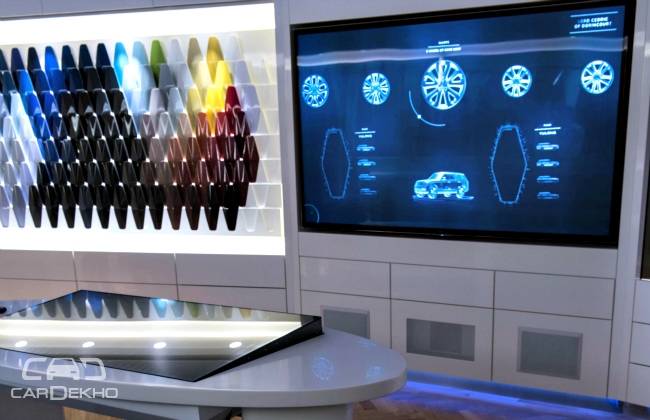 The special division was started a few years ago in June 2014 and the group highlighted that the technical centre represents the division's growth. Additionally, interested customers in future will be invited to visit the SVO headquarters for bespoke commissioning suit — vehicle personalisation. Customers will be presented with an opportunity to create and customise their own Jaguars or Land Rovers. A member of Jaguar or Land Rover design team will assist them with the commissioning process.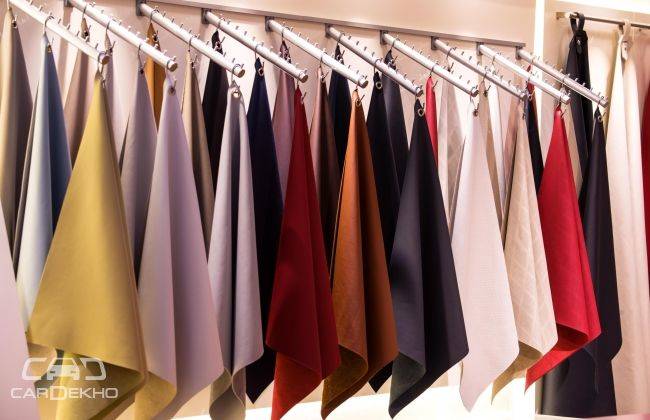 John Edwards, managing director of Jaguar Land Rover Special Operations, said, "The new Special Vehicle Operations Technical Centre is a major step forward in meeting the desires of our most discerning customers. There are more than 200 skilled employees here that are committed to outstanding quality and craftsmanship in everything they do."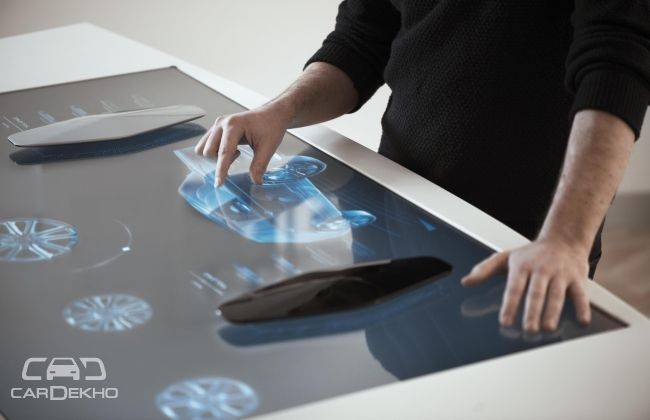 "This new Technical Centre enables us to build on the successful launches of the Range Rover Sport SVR, the Range Rover SVAutobiography and the Jaguar F-TYPE SVR , and provide an excellent foundation for the growth of the SVO business with the introduction of exciting new vehicle personalisation programmes," he further added.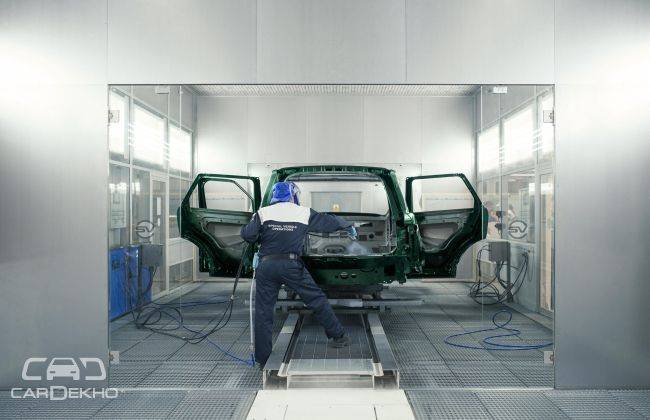 Source : CarDekho