During the recent explosion in a chemical warehouse of China's Tianjin port, Jaguar Land Rover vehicles parked in a nearby vicinity on the port are reported to have been damaged. Although the real damage is still unaccounted for as the site remains closed for public access.
Tata Motors told Bombay Stock Exchange that 5800 JLR vehicles were parked on the port that day. Most of the vehicles are expected to be damaged but real assessment will take place once the site becomes accessible. These 5,800 JLR's were recently shipped to China and were parked at various locations on the port and according to analysts, would have accounted for a fortnight's supply in China. In a notice, the company said "However, access to facilities near the site of the explosion remains restricted and so, whilst we believe many of these vehicles may have been damaged, we are presently unable to quantify the numbers of units affected."
Tianjin port was reportedly holding 15,000 vehicles by various automakers like Renault, Mitsubishi, Hyundai, Volkswagen, Kia and JLR accounting to almost Rs 6,500 crore, on the day of the blast.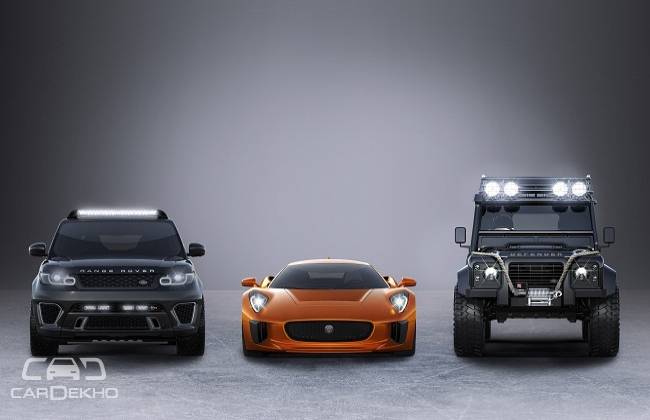 ALSO READ: Jaguar Land Rover's Aggressive Expansion Plan
Piyush Jain, an auto analyst for Morningstar said that JRL would face almost no financial issues. When a customer picks a vehicle in the luxury car segment, it is less likely for him to change his decision. He added "If anything, the delay in supply may increase the waiting period, but it is hardly likely to impact the volume offtake."
As a response to the queries by Economic Times, JLR spokesman Del Sehmar in an email said "We continue to work with the port authorities and once the site is reopened, we will be able to understand the impact," and "At present, it is too early for me to provide you with exact details and we will continue to monitor the situation."