Jaguar Land Rover today announced that it will assemble the Jaguar XJ at the Pimpri plant on Pune. Along with the existing 3.0-litre Diesel engine the company will offer the XJ with a new 2.0-litre petrol option too.


At the moment, the Freelander 2 and the Jaguar XF are being produced. Last month, the British marquee also announced that it will also assemble the XF with the 2.0-litre petrol engine too.


Now, the Jaguar XJ is the third model for JLR India. The new 2014 XJ L is built of aluminium body and is just 15 kgs heavier than the XF. The Jaguar XJ assembly has helped to reduce the cost of this flagship model.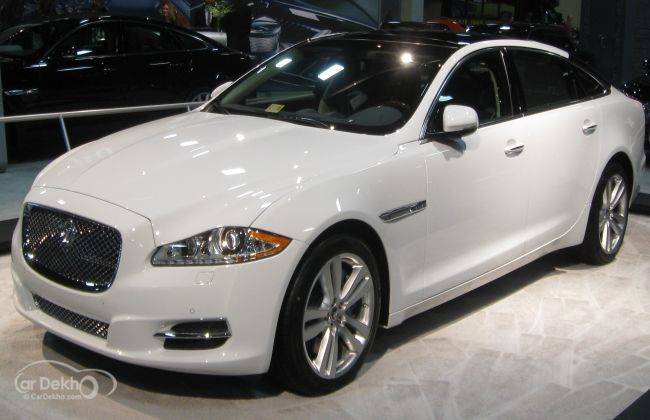 JLR also showcased the F-TYPE Coupe R and the Project 7 today. In the SUVs it was the Discovery and Evoque MY'14 and the long-wheelbase Range Rover too. There is also the C-X17 that was revealed to the Indian masses for the first time.

Source : CarDekho - Jaguar announces the local manufacturing of the XJ