Honda's latest and smartest hot hatch yet, the Civic Type R, has set a new lap record at the gruesome Nurburgring circuit of 7m:50s:63. This figure being the best ever clocked by a front wheel driven car, the last was crowned to Renault Megane RS that stood at 7m.54s.36. Moreover, the Japanese manufacturer revealed the price of Civic Type R at the ongoing Geneva Motor Show. Honda has kept its entry level variant at £29,995, while the GT version costs £32,295. This new miscreant is expected to make it to the market by this July.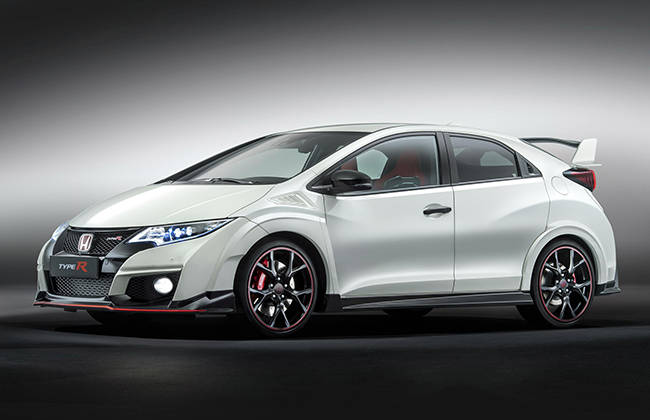 The development car that clocked this time at the legendary 20.8 km run at the Nürburgring Nordschleife (Northern loop) had a roll cage for safety, other than this it was largely similar to the production version. Besides, the testing hatch had strip down the air-conditioning unit, infotainment system and passenger side seat. This was largely done to offset the roll cage weight.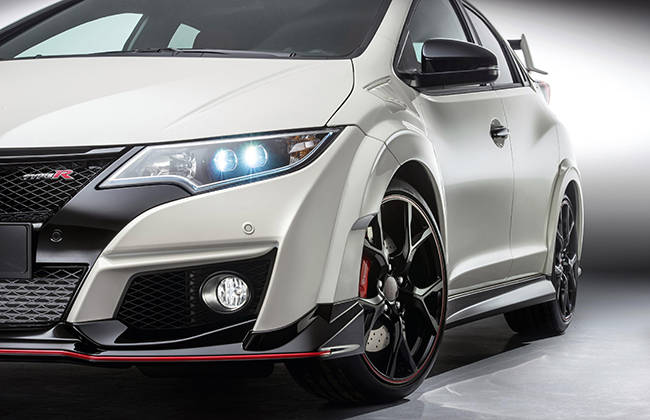 This run took place in May 2014 and the Civic Type R used was in standard state of tune with drivetrain, suspension, exhaust, brakes and aerodynamics package identical to the production car.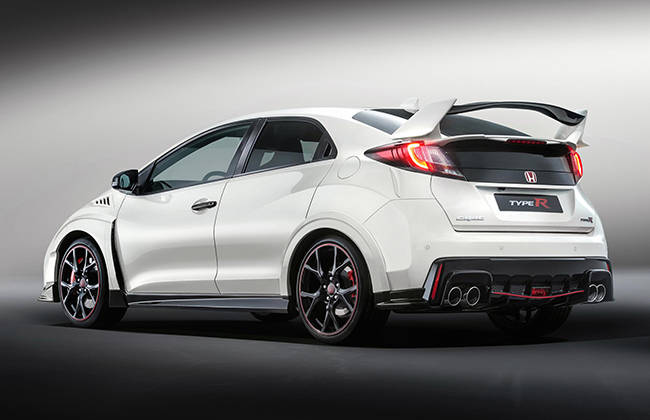 During the test run, the development car used production-spec high rigidity 19-inch alloy wheel wrapped with 235/35R19 road tyres from a major European tyre manufacturer especially for the new Civic Type R.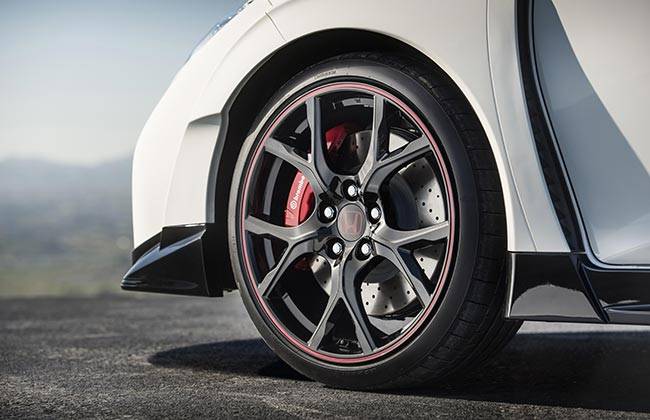 This weapon-of-speed is packed with Honda's latest 2.0 litre VTEC TURBO engine, aggressive function-LED styling, and advanced new chassis technologies, all combined in one package.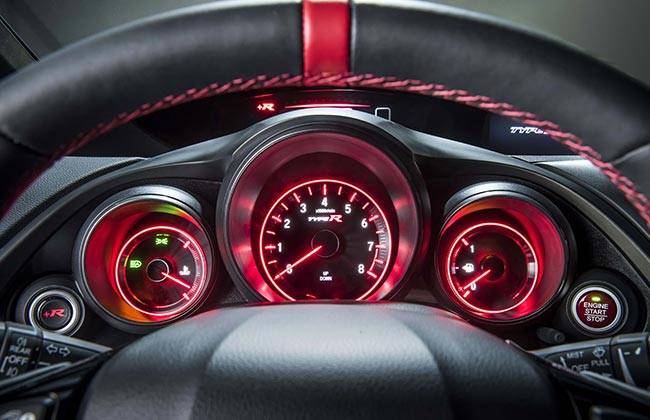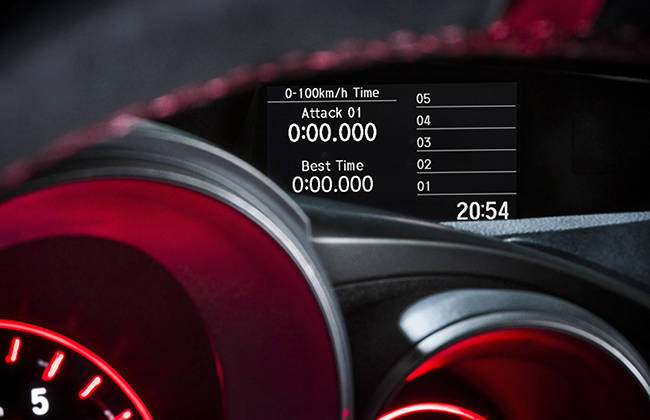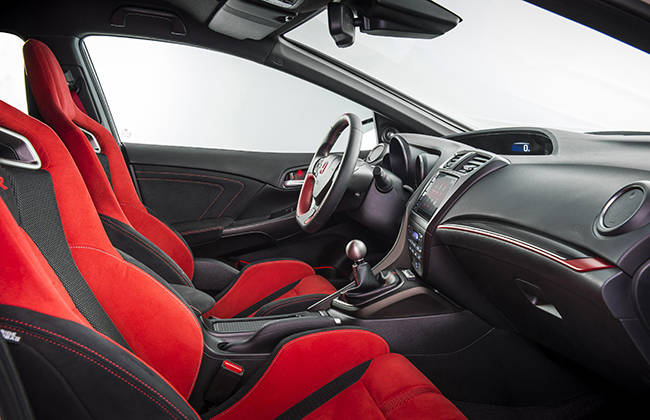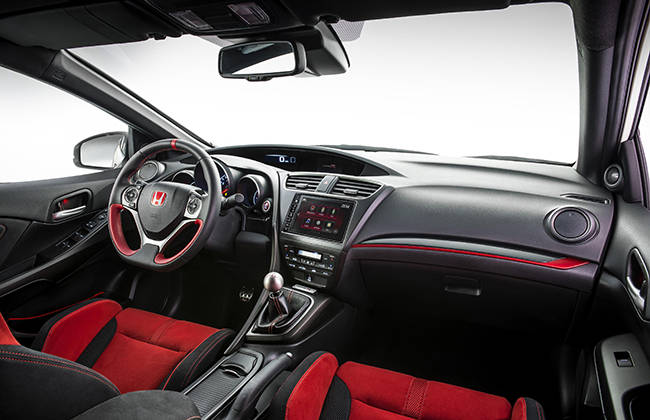 Source : CarDekho