Renault has recently launched the facelifted Duster with several changes, inside-out. The highlight of the facelift was Renault's Easy-R AMT, which is based on the Duster's 6-speed manual gearbox. Now the Nissan Terrano, which is the Duster's alter-ego in many ways, uses an exactly similar mechanism in a slightly premium offering. The Terrano is also due for an update and, in all probability, it will obtain the Easy-R AMT from Duster. It is expected that Nissan will introduce the updated Terrano later this year.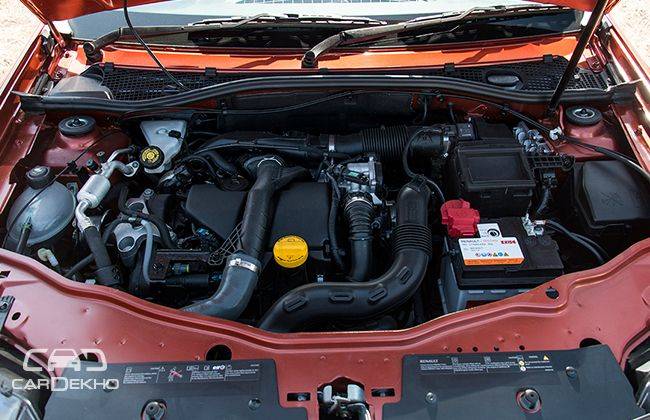 Like the Duster, the Terrano currently offers a 1.5-litre dCi diesel in two states of tune: 85 PS and 110 PS. The 2016 Duster facelift received the Easy-R AMT, with the 110 PS version based on the 6-Speed manual. It will be a bolt on fit in the Terrano since, besides the front and the rear profile, it is primarily a Duster.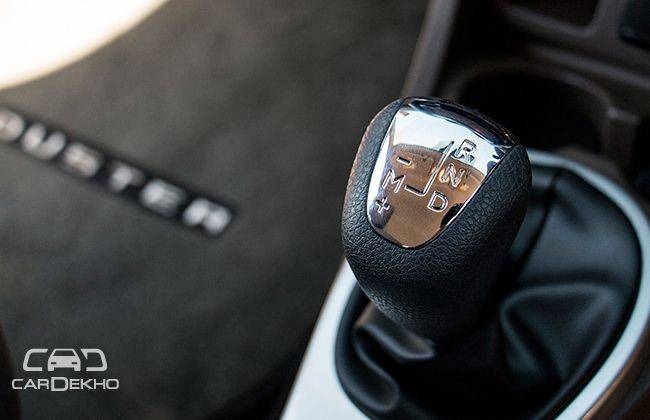 The rising demand for diesel automatic SUVs, might also concretise the plan of the automaker, provided it is mulling over introducing an automatic version of the Terrano. Moreover, the Terrano might also offer an AWD (all-wheel drive) system with this expected update.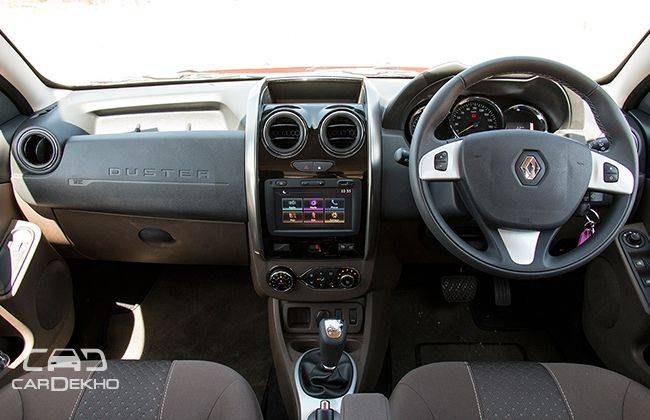 Besides this, the Terrano misses out on a lot of features that are available in the new Duster and with other rivals. To begin with, the Terrano doesn't offer a touchscreen infotainment system; the special edition might offer it, but it is not available on regular trims.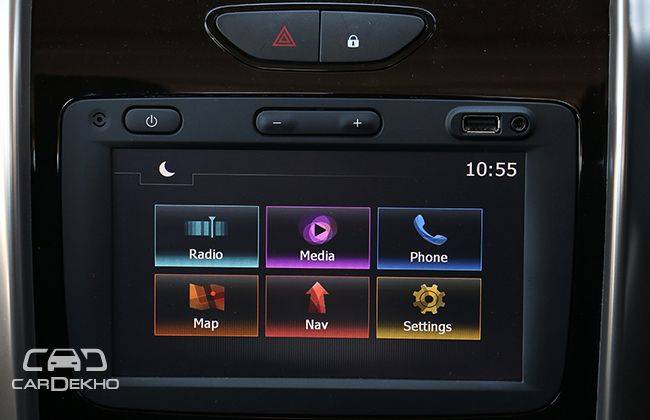 Automatic climate control is also sorely missing in the Terrano. The Duster was also ranted on for this, but it now features an auto AC. Similarly, expect the updated Terrano to carry new features that made a debut with the facelifted Duster. Moreover, if this indicative becomes a reality, it will definitely help the Terrano in terms of overall sales. To justify this change in the Terrano, Hyundai has a lot going around the Creta automatic, which was the first diesel automatic in this segment. Also, AMTs are more economical compared to conventional automatics and, like the Duster, it can be priced relatively cheaper than Hyundai. In a nutshell, AMT along with other changes will kick-start the Terrano's sales to a certain extent.
Check how the Duster AMT feels with the new AMT? 2016 Renault Duster AMT - First Drive Review
Source : CarDekho