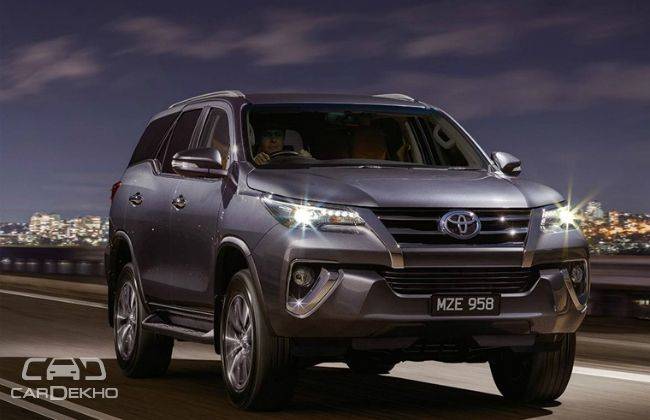 The popularity of the age-old Fortuner is decreasing. A big reason for this is the arrival of new-generation SUVs like the all-new Ford Endeavour, which have better features and overall performance. This, as we had predicted, ate away customers from the Toyota Fortuner. However, the Japanese carmaker is ready to regain its turf with the all-new Fortuner.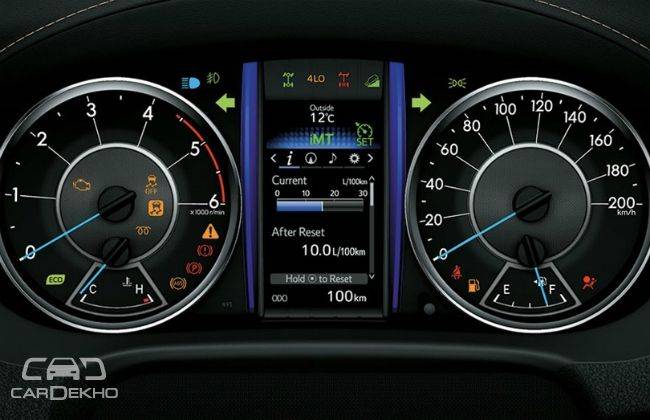 The new-generation Toyota Fortuner is bigger, looks more aggressive and, best of all, has an updated cabin. The current-generation Fortuner has been criticised for its interiors and the new Fortuner has turned the tables, with a touchscreen in the centre and stylish leather all around. The instrument panel also gets a new multi-information screen in the middle of the two dials.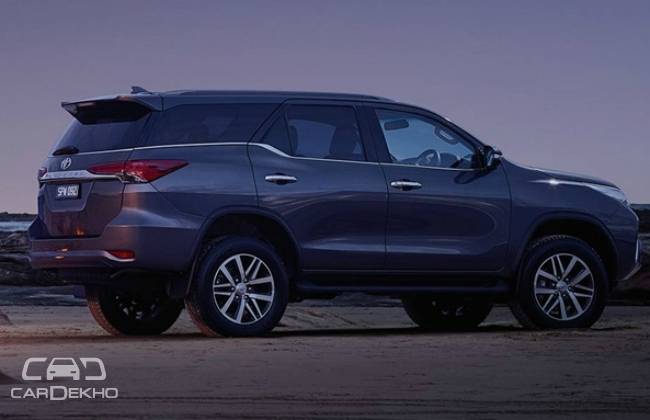 From the outside too, the car has received a complete makeover. Features like thick chrome bands and LED daytime running lights have been added to the car. The rear now features sharp, elongated tail lamps that make their way on to the boot gate to make it look fresh and new. The eighteen-inch alloys give the car a proper SUV stance as well.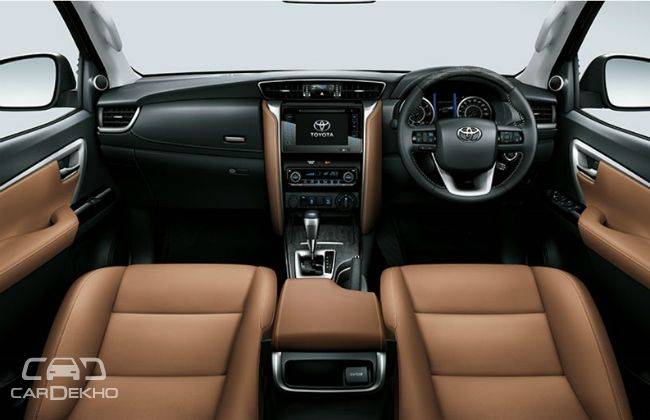 This Fortuner will use the same 2.4 and 2.8-litre engines as the Innova Crysta and has scored a 5-star safety rating in the NCAP crash test. It will be priced slightly higher than the current-gen SUV, which will make it cost almost as much as the Endeavour. This, then, will be a fair battle and the better SUV can be decided. Check out our Ford Endeavour 2.2 AT (4x2) expert review.
Last month, while Toyota managed to sell 509 units of the Fortuner in India, Ford sold 560 units of the Endeavour. This is indicative of a big churning in the premium SUV space as the dominance of the Fortuner has finally been challenged. Month Toyota Fortuner (Units Sold) Ford Endeavour (Units Sold) January 2016 825 480 February 2016 914 410 March 2016 481 385 April 2016 509 560
As there is a generation gap between the two, the Endeavour comes better loaded for passenger comfort. It is a more comfortable cabin to be in and a better vehicle to drive. It has a two-zone climate control over Fortuner's single zone, and has a ten-speaker sound system. Do go through our detailed comparison of the two SUVs to understand the nitty-gritty. All these features give the Endeavour an edge over the Fortuner, which has added some urgency to the need for the next generation of the latter.
Also Read: Ford Endeavour Vs Chevrolet Trailblazer And Toyota Fortuner
Source : CarDekho