The Indian Union Budget is just around the corner and a lot of anticipation is brewing in the Indian Auto Industry which hasn't seen much growth in the last two years. Manufacturers have their own set of demands and we bring to you some of the key areas where they are expecting changes in the 2015 Union Budget.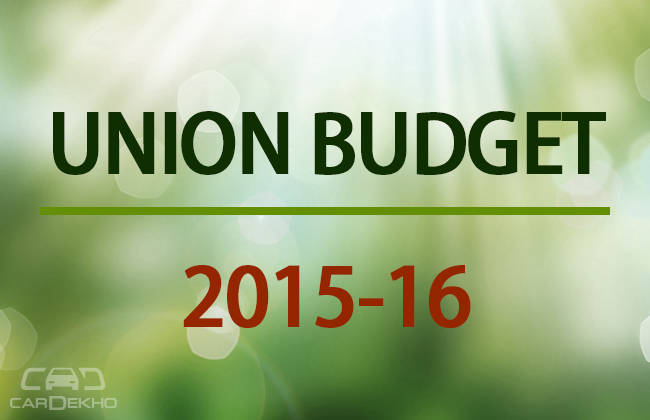 Excise duty cuts
In February this year the UPA government cut the excise duty on most vehicles – scooters, motorcycles, commercial vehicles; the previous duty was 12% and it was brought down to 8%. The duty on SUVs was also cut from 30% to 24%, while that of mid-sized cas was brought down to 20% from 24 % and large car excise duty was cut from 27% to 24%. With these excise cuts the government hoped to help the downturn of the auto industry which worked for a while, but since the excise duty cuts weren't extended beyond December 2014, auto manufacturers had to hike prices, the brunt of which was eventually borne by the consumers. For the upcoming budget, the auto industry is hoping that excise duty cuts will be implemented, helping manufacturers slash prices, subsequently giving a boost to the industry.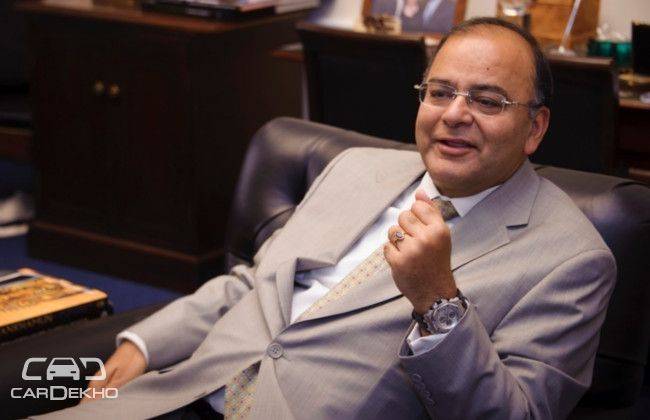 Customs duty on imported vehicles
Imported vehicles are currently taxed at 125%. The Indian auto players are hoping this excise duty remains the same, as a high custom duties increase the overall cost of imported cars, which proves beneficial for homegrown manufacturers allowing them to remain competitive.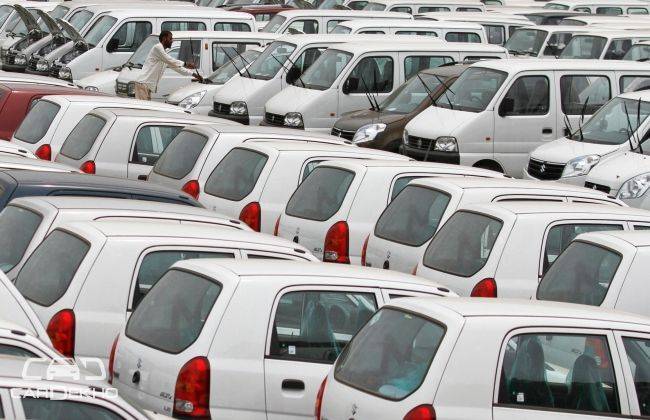 Replacement incentives
The first emission norms were introduced in India in the year 2000. Vehicles registered prior to this do not comply with the emission norms, and it's a known fact that 80% of India's pollution is caused by vehicles that more than 10 years old. There should be incentives introduced for the replacement of vehicles registered before the year 2000; this will help bring down the pollution levels and also provide the necessary boost for car sales.
Lower interest rates
A huge percentage of India's population purchases vehicles on loans. Sometimes higher interest rates deter a potential customer from buying a vehicle. Lower interest rates on bank loans can encourage customers to buy vehicles, both two and four wheelers thereby increasing the demand in the sector.
Incentives for green cars
With environment conservation being a hot topic for many, people do give a thought to buying electric cars, but the only downside is the lack of infrastructure for charging these cars. Electric car makers want the government to step in and help build the infrastructure for charging cars, pretty much like fuel pumps. They also expect the government to announce special incentives to promote eco friendly vehicles, which will not only help increase sales of electric vehicles but also help tackle pollution.
Increase tax on imported tyres
Tyre manufacturers also have their own set of demands for the upcoming budget. Lately a lot of tyres are being imported from China at cheap rates, this certainly affects home grown tyre manufacturers and they are demanding that the import duty on tyres be raised to 20 percent to bring it at par with the duties paid on natural rubber which should help domestic players. The Automotive Tyre Manufacturers Association said that they are at a disadvantage as tyres can be imported at a rate of 5 per cent or even nil rate of duty under various trade agreements, while the same for natural rubber is at 20 per cent.
ATMA has, therefore, asked for increase in customs duty on tyres from basic rate of 10 per cent at present to 20 per cent and putting imports of tyres under negative list in all trade agreements where natural rubber is also in the negative list. More than 60 per cent of TBR (Truck & Bus radial tyres) import is taking place from China at an average unit value of $106 which is lower than raw material price. This is causing huge injury to the domestic tyre manufacturers," ATMA said.
Source : CarDekho