Close your eyes Barca fans or gear up for a really green-eye-inducing read ahead.
As many as 11 lucky winners of the #TIAGO11 promotional contest, hosted by the Tata Tiago Facebook page, travelled to Spain to meet the four-time Ballon d'or winner Lionel Messi, the global brand ambassador for the Indian manufacturer.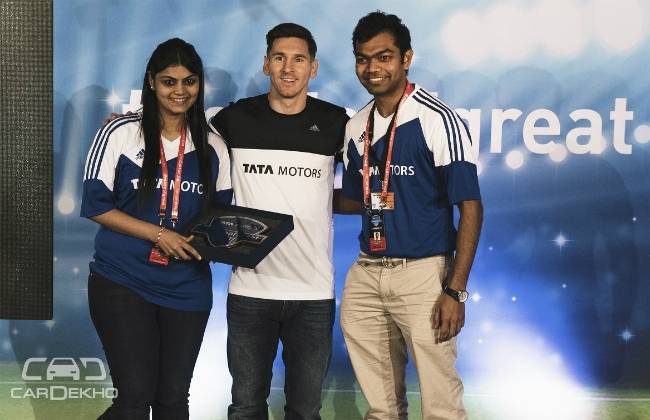 This team of 11 Tiago winners of the 'Tata TIAGO Meet Messi Offer' hail from different parts of India and ranges across various age groups. They were flown in to Barcelona for a once-in-a-lifetime opportunity date with the Argentine, who was previously seen in an amusing promotional video after the hatchback's launch in India.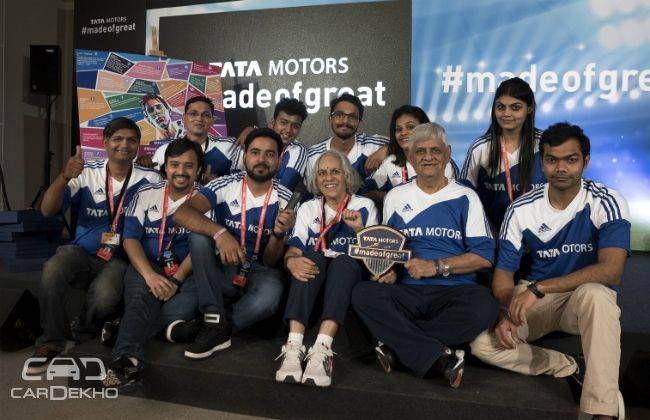 The automaker also released a post-event movie, featuring the emotional reactions of the winners upon meeting the Catalan star, who has already featured in a Tiago promotional video earlier.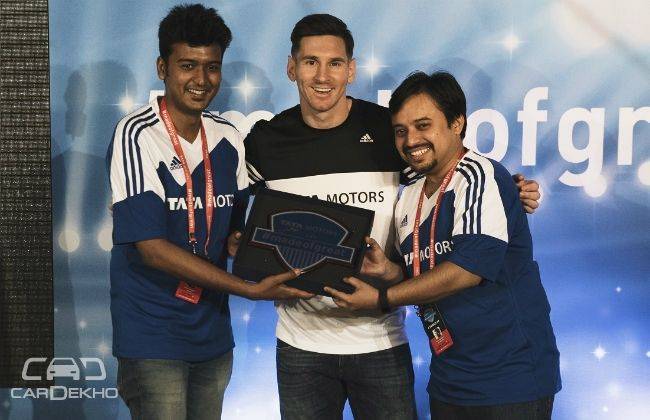 With activities like these Tata is leaving no stone unturned to strengthen its customer engagement for the Tiago, a car that has suffered various setbacks in the build up to its launch last month.
Tata first took the wraps off the Tiago in December and the car was all set to be launched in January before the deadly Zika virus, sharing its name with the car's erstwhile moniker, broke out in the west.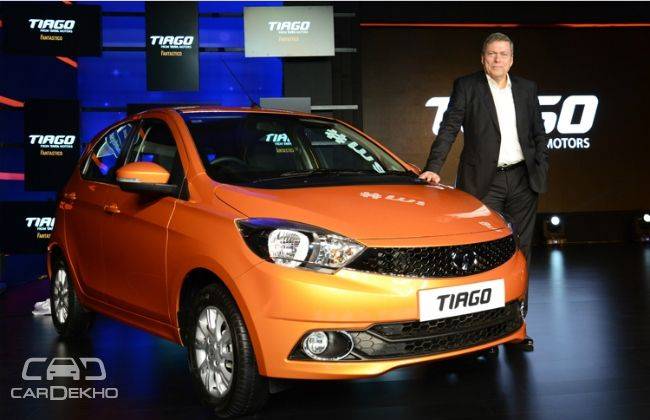 Rebranded, the Tiago was then supposed to be launched in March. But another delay further pushed the launch back by an additional few weeks.
The hatchback was finally launched in the first week of April, virtually replacing the Indica in the carmaker's lineup. Offered in both petrol and diesel options, the Tiago features Tata's new design philosophy and is expected to begin a revolution of sorts for the Jamshedpur-based manufacturer.
Source : CarDekho