Pitched among one of the fastest growing auto markets of the world, the Indian auto market hasn't been able to pick-up in the past few months despite the excise duty cuts and lucrative offers from car makers. What could be the probable reasons for its roller coaster ride in the past fiscal which still prevails? SIAM has already forecasted a 'moderate growth' of automobile industry for the ongoing financial year.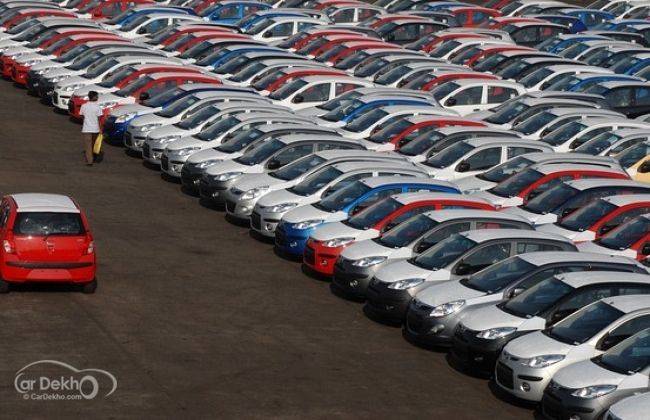 In the last couple of years, car manufacturers have toiled really hard to attract buyers but the result hasn't been that encouraging. They tried everything right from bringing new car models to refreshing their existing line-up but besides a handful of success, most of their tactics were shown the doors. To top it all, the recent slash in the excise duty was eyed to bring some fortune for auto makers but that too, failed to thrust the plunging sales.
Looking at the number of launches in last fy, it does comes as a surprise that passenger car sales fell by 6.05 %! The quote from the apex body, SIAM says it all, 'In the year that ended last month, sales of passenger vehicles fell 6.05% to 2.5 million units, despite an excise duty cut and auto makers introducing 101 models, including 35 completely new models, it said. Overall, the car sales registered a down of 5% for 13-14 fy compared to the previous year.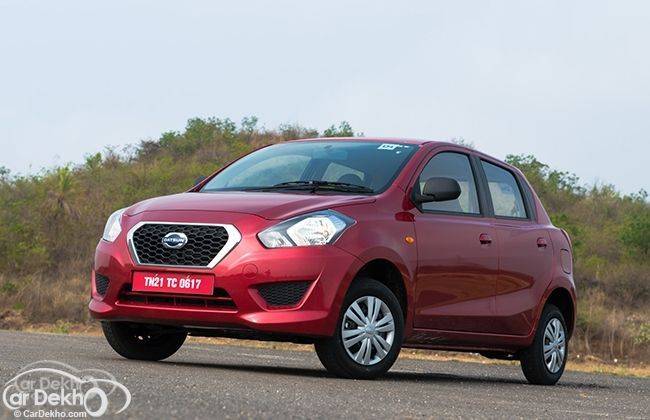 Explaining the reasons for the slump, Vikram Kirloskar, President of SIAM said the prime reason is the cost of ownership and the negative sentiments floating in the market especially among people who want to buy cheap cars.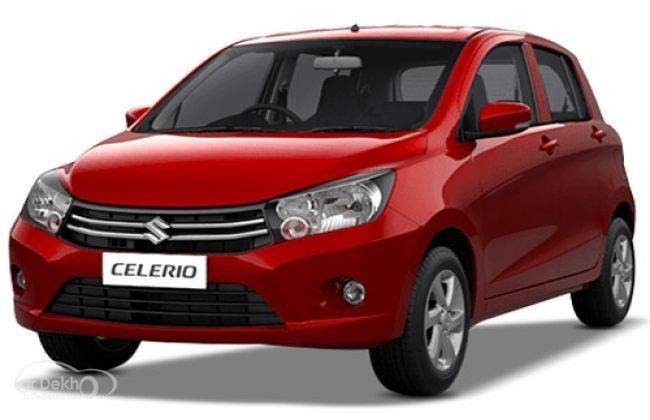 With the raising raw material costs and depreciating Indian rupee, car makers were planning to raise car prices in April but the market scenario isn't the most favorable this time around. Apart from Mahindra & Honda (which are doing great at present), rest other car makers have stayed away from the price hike. However, Audi, the premium brand is looking at increasing prices from next month onwards.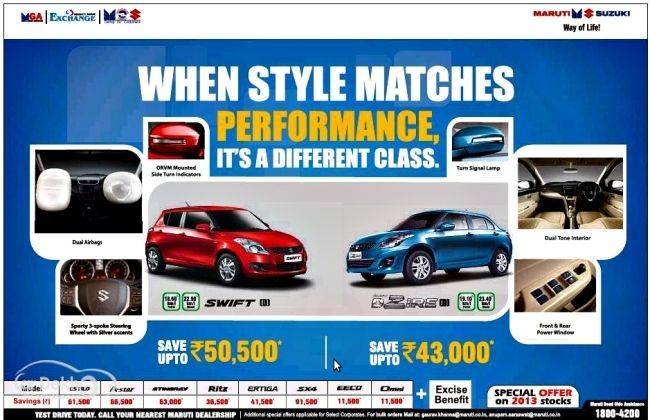 Amidst all this, Maruti Suzuki is offering great discounts on its entire line-up to entice car buyers. Some other car makers have also joined Maruti and are giving offers and discounts to get some heat off this summer.
Source : CarDekho