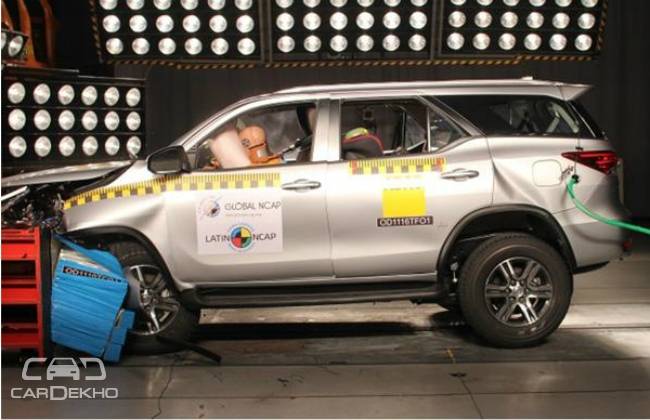 Following in the heels of countries like China, Australia and New Zealand choosing their own New Car Assessment Programme (NCAP), India has decided to do the same. To be called Bharat NCAP, the programme's official name is expected to be Bharat New Vehicle Safety Assessment Programme (BNVSAP).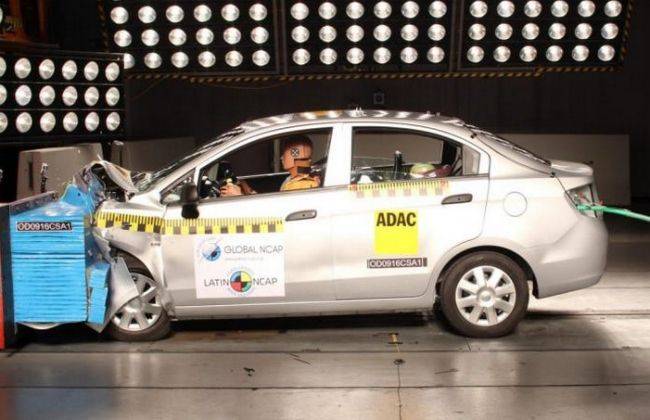 The announcement was made at a conference co-hosted by global NCAP where they announced the results of the third round of crash tests. 'Bharat NCAP will be more broad-based than any other NCAP at the time of introduction. It is proposed that the features of the programme will remain the same for some time,' said Mr AV Mannikar, senior deputy director of Automotive Research Association of India (ARAI).
Related Story: Baleno Scores 3-star Rating in Euro NCAP Crash Test
Some tweaks have been proposed in the testing conditions for Bharat NCAP. Indian officials want the offset frontal crash test to take place at a speed of 56 kmph rather than the 64 kmph that the global NCAP bases its reports on. A mandatory speed warning feature is also proposed. The new programme might issue safety ratings to two-wheelers and three-wheelers as well, given their enormous numbers in the country. Another official said that details of the same are expected to be made public in the next ten days. Global NCAP has welcomed the decision from the Indian government.
European nations (Euro NCAP), Latin America (Latin NCAP) and South-East Asian countries (ASEAN NCAP) already have their own assessment programmes. At such a time, having our own standards for crash tests, based on day-to-day conditions, will be a wise decision. Indian authorities are also trying their best to make cars safer. Mr Nitin Gadkari, Union minister for road transport & highways, has been trying to make roads safer by proposing reforms in the automotive industry for a while now.
Source : CarDekho