While Delhi managed to chuck-off the tag of being the world's most polluted city in the latest World Health Organisation's (WHO) ranking on pollution levels, thirty plus Indian cities have made their way into the list of hundred most polluted ones. Twenty-two cities in the country parked themselves in the top fifty.
The national capital surfaced as the most polluted city in 2014 ranking of WHO, with an annual PM2.5 level of 153 mgm3. However, in the latest list, the number has come down to 122 and Delhi now stands at 11th position.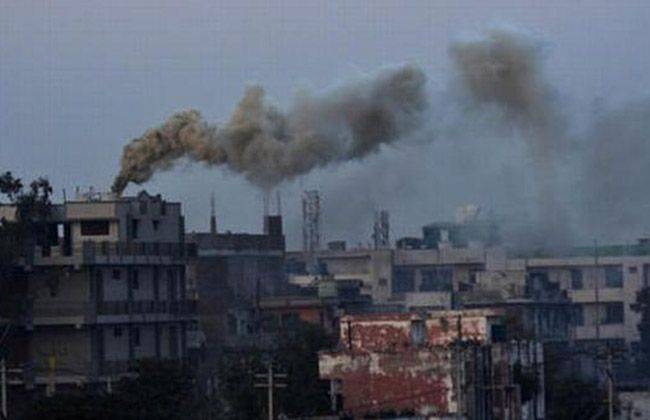 As per the latest list, Zabol in Iran is the most polluted city across the globe and India's Gwalior, Allahabad, Patna and Raipur stands at a close second, third, sixth and seventh positions, respectively. Even Raebareli and Varanasi held the 52nd and 78th spot in the global ranking. All inclusive, four of our cities rank in world's 10 most polluted cities and the half in the worst 20.
The report comes as a setback for the Indian Government's ambitious plan of building hundred smart cities as seventeen of those have been ranked in the hundred most polluted cities by WHO. So, while the authorities are emphasizing on better modes of transportation, more use of technology, uplifting the level of civic amenities and improvement in infrastructure, the concerned bodies will also have to focus on improving the air quality and decreasing pollution level in the upcoming smart cities.
Recommended Link:
Diesel Car Ban...Odd-Even Policy...BS-VI Norms...What Next?
Source : CarDekho