To be launched later this year in the country, Volvo's Torslanda plant has just started the third shift to feed the overwhelming demand!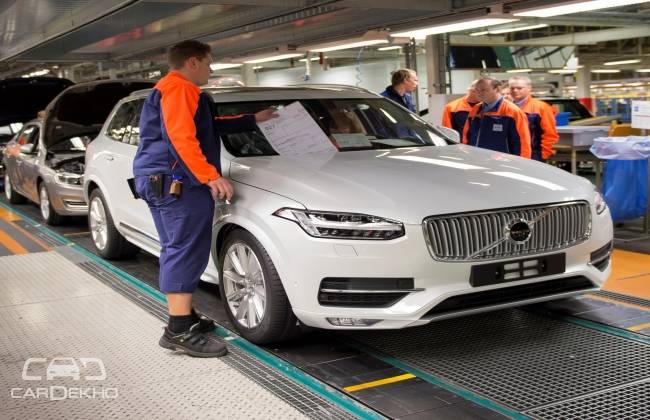 Scandinavian design is emptying lot of wallets globally, Volvo announces 30,000 pre-orders for the second generation of their flagship SUV - 2015 XC90. Deliveries of the new Volvo XC90 have just begun worldwide. The vehicle is expected to launch later this year in India. Moreover, to cater this enormous appetite of XC90 customers, Volvo has also started third production shift at their manufacturing unit - Torslanda plant in Gothenburg, Sweden.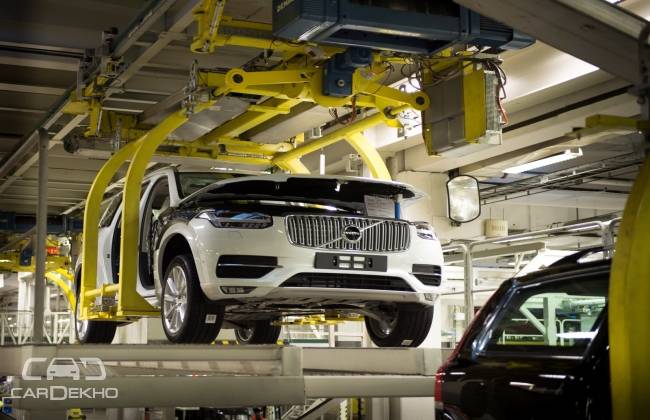 "More than half of this year's total volume of the new XC90 has already been sold and our dealerships are now preparing for open doors to show the new car to customers" - Alain Visser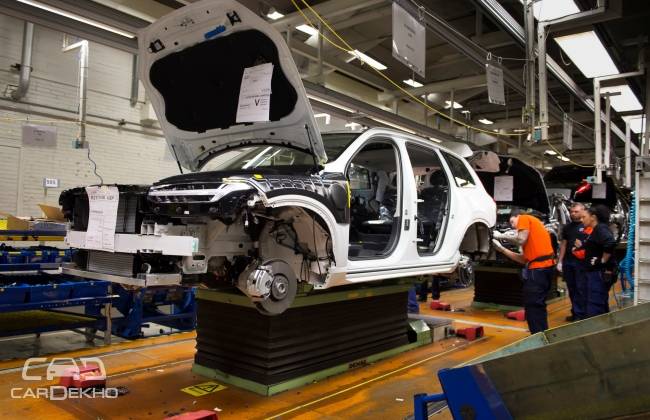 "We have a continued positive momentum already before we start deliveries of the new XC90, so we are on track for another good year at Volvo Cars," said Alain Visser, Senior Vice President Marketing, Sales and Customer Service at Volvo Cars.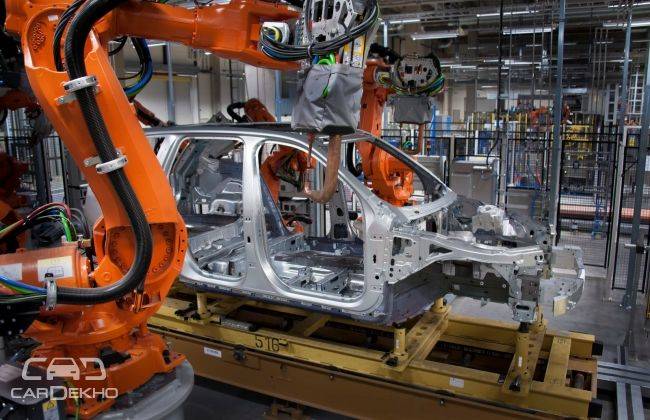 The SUV is based on Volvo's new SPA (Scalable Platform Architecture) and offers three engine options with all 2.0-liter displacement - two petrol and one diesel. Apart from these, the flagship T8 gets Twin Engine - (plug-in hybrid). The combined fuel efficiency of XC90 T8 is close to 48 kmpl while it extracts mere 59g of CO2 per kilometer.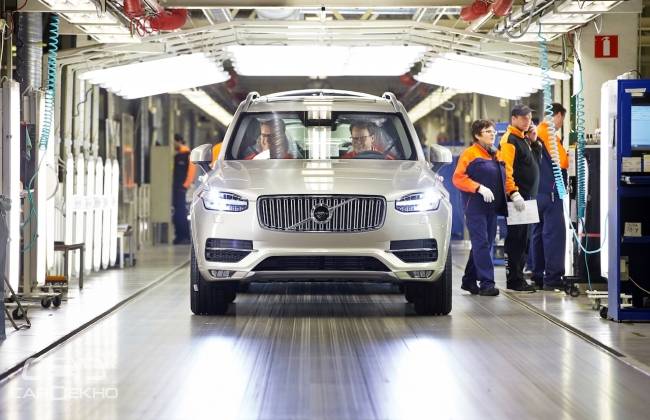 Read in detail about this 'the world's most powerful and cleanest SUV' - XC90 - T8
Source : XC 90 price - India Bound: Volvo XC90 Receives 30,000 Pre-Orders Globally!