Confirmed by Elon Musk via a tweet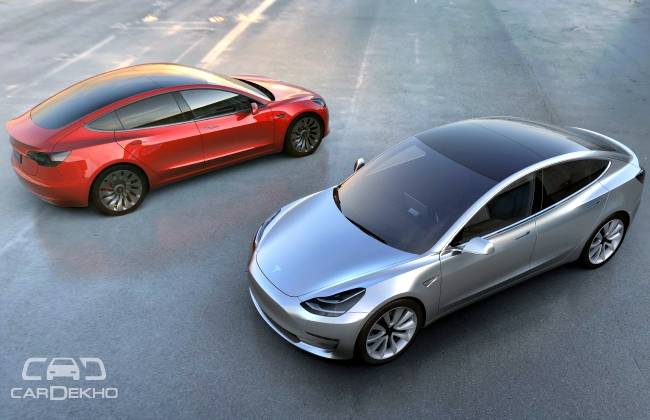 The Tesla Model 3, the new most affordable offering from the famed electric automaker, will have the 'Ludicrous' mode. Elon Musk — the man behind Tesla has confirmed the same via replying to a tweet of a Chennai-based guy. For the uninitiated, the Model 3 will be the first Tesla to be introduced in India and the company has already started accepting pre-bookings from the country.
The manufacturer added the Ludicrous mode to its flagship sedan — the Model S and now it is also available with the Model X crossover. The Ludicrous mode is optional for the Model X and the S, and thereby enables them to get the fastest 0-100 kmph time (for the Model S 2.8 seconds and 3.2 seconds for the X) compared to the remaining variants. The pack costs just a nudge over $10,000 and is likely to cost in the same vicinity for the $ 35,000 Model 3 as well.
Don't Miss: Tesla Unveils the Model 3
The Model 3 was unveiled last month and the pre-bookings have started with a payment of $1000 from around the world. The vehicle will feature a promised range of 215 miles and the base model will hit the 100 kmph in less than 6-seconds. Speaking of the Ludicrous mode in the Model 3, it is uncertain whether the 3 will also hit the 100 kmph mark in 2.8 seconds just like the S, but its time might be closer to 3-3.2 seconds similar to that of the Model X.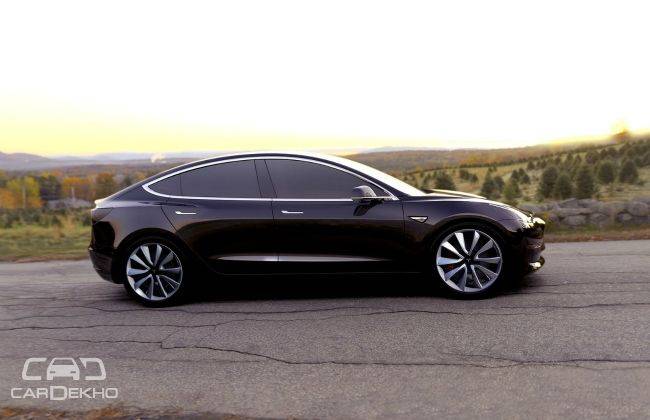 Recommended: The Tesla Model S Went 'Ludicrous' after 'Insane'
Source : CarDekho