Will make its first public appearance at the New York Auto Show on 01 April 2015
Jaguar has teased the all-new XF which will be introduced in London a week before its public debut at the upcoming New York International Auto Show - April 01, 2015. The Jaguar sedan comes head-to-head with BMW 5 Series, Audi A6 and Mercedes E Class. With its formal revealing in London, new XF's full technical specification and pricing details will be announced at New York. Moreover, the teased exteriors image reveals new XF's sharp curves and contoured bonnet.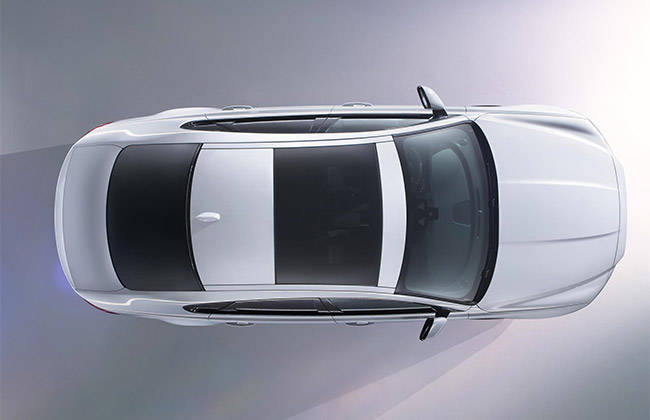 Like the XE's extravagant launch last year, Jaguar will introduce the XF in a similar way! The British automaker hired expert British stuntman Jim Dowdell, veteran of dramatic action stunts in movies including Bond, Bourne and Indiana Jones, to perform a world first high-wire water crossing in the all-new Jaguar XF.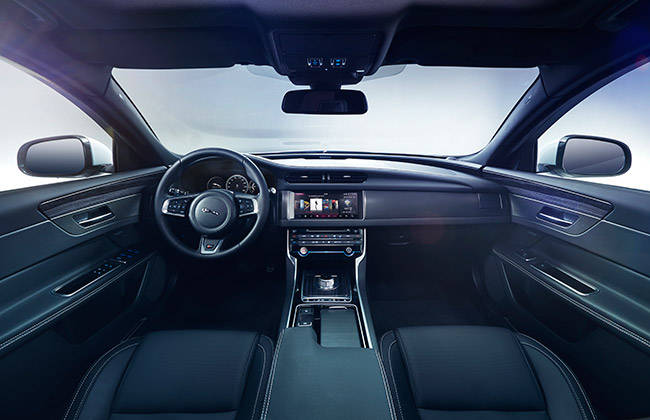 "I believe the all-new XF will be the best looking car in its class" - Ian Callum
Ian Callum, Director of Design, Jaguar, said: "I believe the all-new XF will be the best looking car in its class. Elegant, handsome and with proportions that imbue a great sense of integrity – the all-new XF will be true to the strong tradition of sporting Jaguar saloons while being completely of its time."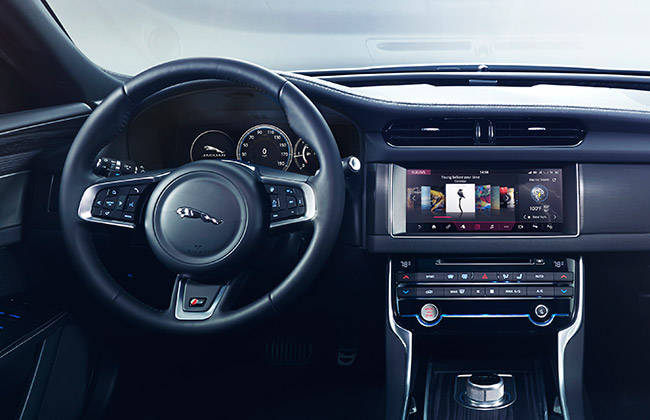 This second gen XF is produced from scratch and like the XE, the new XF used the Jaguar's advanced aluminium-intensive architecture, becoming the second model in the lineup to opt it. Courtesy to this, the vehicle is lightweight and efficient; Jaguar promises a class leading fuel economy figures of over 70 mpg (nearly 30 kmpl). No words on engine line-up, expect Jag's new ingenium family of engines to power second gen XF. Stay Tuned!
PS: Interiors look classy and elegant!
Source : CarDekho