The concern over climate change and rising pollution levels in major cities is growing. In view of this, the Navi Mumbai Municipal Transport has decided to introduce Volvo hybrid buses in the city in the first half of 2016. The partnership comes at a time when the government is trying to promote electric vehicles through the FAME India (Faster Adoption and Manufacturing of Hybrid and Electric vehicles in India) scheme, which offers good incentives on electric and hybrid vehicles. These Volvo hybrid buses will be manufactured locally at the company's Bengaluru plant.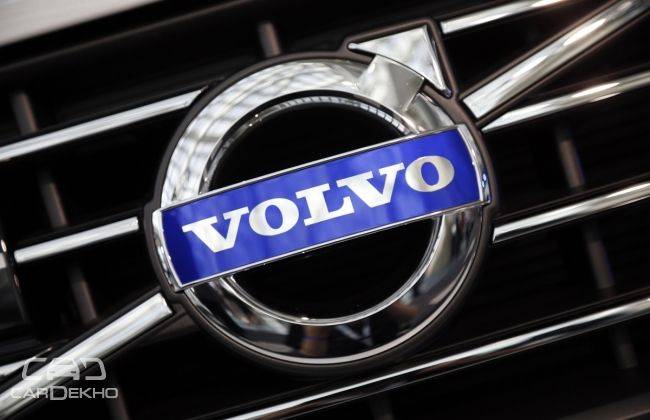 Hakan Agnevall, president of Volvo Buses, said, "Volvo has a leading position in hybrid technology and electro-mobility. Hybrid buses is an important solution for cities that want to reduce vehicle emissions. I am very proud that Volvo is the first bus manufacturer to introduce hybrid buses in India."
Akash Passey, senior vice-president, region international, at Volvo Buses, said, "The unveiling of the first Volvo hybrid city bus in India is contextual given the impetus from the central government to popularise public transport while supporting the adoption of clean technology. Now, with the Volvo hybrid city bus, we are confident of transforming the public transport landscape further, by inspiring more cities to adopt this solution."
Also Read: Volvo S90 Vivid Image Gallery Mercedes-Benz Imposing 2% Price Hike From 2016 Volkswagen Diesel Cars to be Tested By Indian Government
Source : CarDekho