With the undergoing 2016 Geneva Motor Show, Volkswagen is all geared up to widen the scope of digital technology in retrospect to its vehicles. The German carmaker has announced three new "Volkswagen Group Future Centers" for the same, which will be operational in Europe, Asia and California, respectively. "We are realigning our Group Design for the digital era", stated Mr. Matthias Müller, CEO for the group.
Elaborating on the group's future plans, Mr. Müller said that the automaker plans to combine digitalisation with the added facility of autonomous driving in its cars. In this fashion, the company will be able to take a larger share of the market. "That is why the digital transformation is very high on the agenda for the Volkswagen Group", he further added.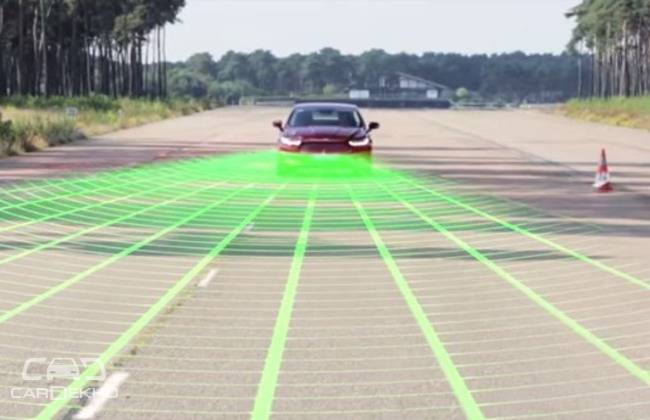 Mr. Johann Jungwirth, chief digital officer at the Volkswagen Group, had a similar view and said, "I am firmly convinced we will become a leading mobility provider by 2025." He further envisaged that the carmaker foresees itself as a software and services company.
Mr. Müller, in additional to his previous statements stated that the company can succeed only when it learns from its past mistakes. Indirectly referring to the diesel scandal, he said, "2016 is the year when we intend to solve the problem with our diesel engines for our customers, and when we realign the Group for the future. We are tackling this two fold task with the necessary respect, but also in the firm conviction that the Group and its brands can and will emerge from this difficult phase even stronger. Our customers are at the very heart of this campaign. We can and will make sure their workshop visit is as effective as possible." He also confirmed that the Group would be presenting a substantial report on the status of the clarification process in foreseeable future. Showing his optimism over the future of electric vehicles, the CEO said, "All-electric ranges of over 500 km are feasible by the end of the decade. Charging will only take as long as a coffee break. And in the long term an electric car will cost less than a car with an internal combustion engine."
Also Read: Volkswagen Pune Plant 'Thinks Blue': achieves enormous Results in 2015
Source : CarDekho