Beaming on the glow of two recent launches (Xcent, Elite i20), Hyundai Motor India Ltd (HMIL) witnessed a growth of 14.5 per cent for the month of September. Country's second largest car manufacturer retailed 35,041 units and exported 16,430 units which resulted in a cumulative sales of 51,471 units.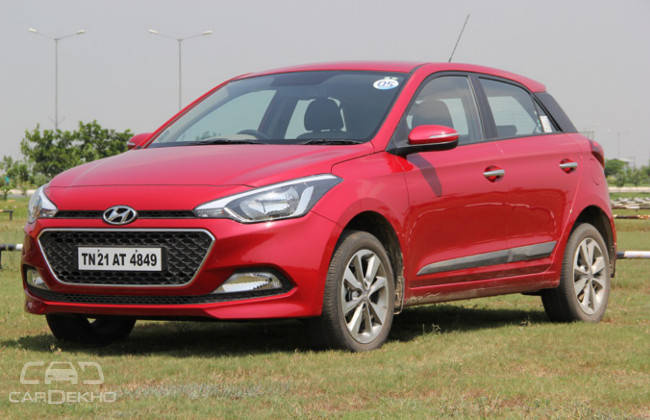 Mr. Rakesh Srivastava, Sr. VP- Sales and Marketing, HMIL on the business for the month of September said, "Hyundai volumes have grown by 14.5 % for September and 12.8% for first half of the year with strong performance of new models lead by 8,902 units of new Elite i20. In this festive season, we are seeing a significant increase in first time buyers and exchange buyers which is very encouraging as it will accelerate the positive momentum already being experienced in the last few months."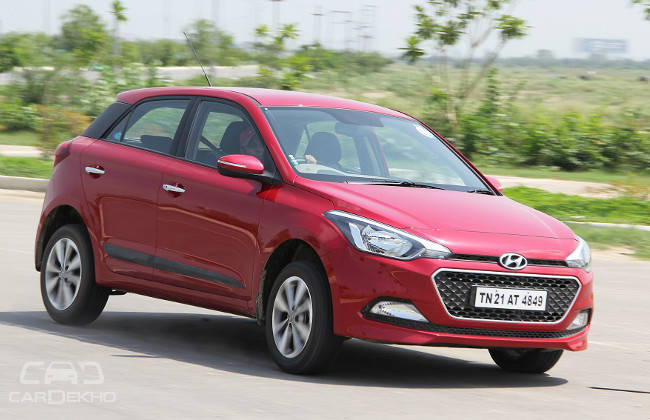 The company also launches a unique viral campaign featuring Hyundai's premium SUV- Santa Fe. The advertisement named as Santa Fe Aliens Capture is an initiative of the automaker to expand the outreach through digital medium. In the video, the story unfolds to show how aliens are trying to invade the powerful and dynamic Santa Fe but what happens when the unmatched power of Santa Fe overpowers the supremacy of aliens and how the extraterrestrials end up being the slaves of humans!
Moreover, Hyundai exports reported a loss of 21.1 per cent as the carmaker shipped 16,430 units compared to 20,816 units last year for the same period. While the cumulative sales increased from 51,417 units to 51,471 units registering a minor growth of 0.1%.
Source : CarDekho