Hyundai is likely to miss its sales target this year. For the company to fulfil its set aim, 50% more cars than the average monthly sale are required to be sold this month. The South Korean company has continuously achieved its target since 2008 but may miss the successful streak this year given that it is facing renewed competition in premium-hatchback segment and there are no lucrative offers.
The company has set a target of 5.05 million vehicle sales for 2015, but the recent economic slowdown in China and the fluctuating exchange rate has dampened the pace of Hyundai's sales growth. The effect of slowdown in China has been particularly large as Hyundai, till now, was able to successfully tap the market potential of this Asian country. According to Bloomberg, Hyundai's 2016 sales will be lower than the target set for this year given the absence of new best-selling models and continued weakness in Russia and Brazil.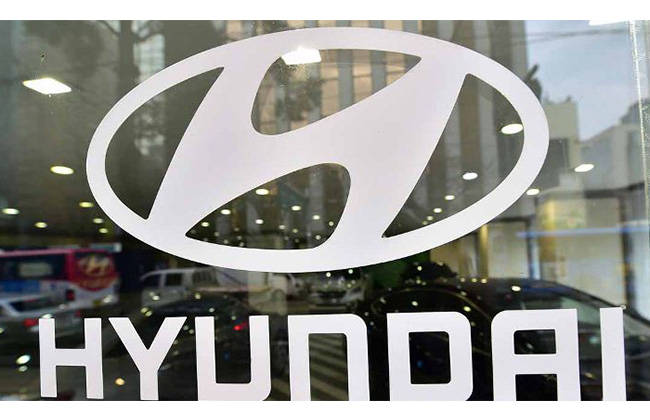 "It's unlikely that the situation in Russia and Brazil will turn around next year. In 2016, the key will be to take advantage of the tax break in China to recover sales and production rate in the country," said Moon Yong Kwon, an analyst.
"I don't think anyone expected sales in China to plummet as it did this year because we were all used to China being the white knight," said Lee Sang Hyun, another prominent analyst. "Although sales in China may improve in 2016, from how the market situation is expected to play out, things don't look all that exciting."
United States brought some good news for the Korean carmaker as its sales rose by 5.6% there with 698,202 units in the first 11 months.
Also Read: Hyundai Sells 4 Million Vehicles In India!
Source : CarDekho