According to the Korean automaker, the name 'Genesis' means 'new beginnings'; it will have six model line-up in coming years with roll-out beginning from this December
Hyundai Motor has introduced an all-new global luxury brand – Genesis; according to the automaker, models from the this range will compete with the world's leading luxury car brands. At the initial stage, the sales will start in the Korean, Chinese, North American and Middle Eastern markets. And as soon as the model range grows to full strength, the Genesis brand will expand its footprints into Europe and other parts of Asia.
"We have created this new Genesis brand with a complete focus on our customers who want smart ownership experiences that save time and effort, with practical innovations that enhance satisfaction. The Genesis brand will fulfill these expectations, becoming a market leader through our human-centered brand strategy," said Euisun Chung, Hyundai Motor Company Vice Chairman.
The Korean automaker says that to separate it from the Hyundai brand, Genesis will have a distinct design identity, emblem, naming structure and customer service. Hyundai currently sells a sedan with the name Genesis, which does not come with Hyundai insignia. It says that premium brand models will be badged with a new wing-type insignia, redesigned from the version used on the current Genesis sedan.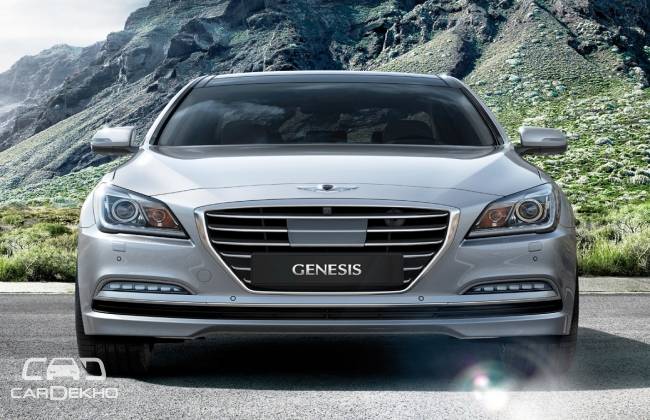 Woong-Chul Yang, Head of Hyundai Motor R&D Center and Vice Chairman of Hyundai Motor said, "The Genesis models will provide technological innovation, excellent driving performance and luxury to customers. Every Genesis model will be created with the needs of our customers in mind, so the resulting car will perfectly meet their needs without any unnecessary burden or excess."
Speaking of the design, the company says that the Genesis will have a new Prestige Design Division. The Ex- Volkswagener responsible for designing in Audi, Bentley, Lamborghini, SEAT and Skoda models - Luc Donckerwolke, will lead this new division along with his role as Head of the Hyundai Motor Design Center, from mid-2016.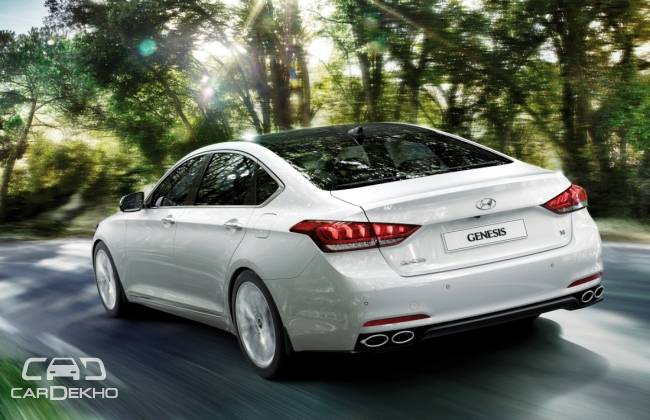 Also Read: Hyundai India Registers The Highest Ever Sales for Oct; Creta Keeping Up the Momentum #2015FrankfurtMotorShow: Santa-Fe Facelift Breaks Cover Next Generation Hyundai Elantra Showcased in Korea
Source : CarDekho