It was the turning of the tide for manufacturers other than Maruti in India, when Hyundai announced its entry on the peninsula. The Korean carmaker laid the cornerstones in the country exactly two decades ago, in May, 1996, before beginning operations in the year 1998.
On the occasion of Hyundai Motor India Limited (HMIL)'s 20th anniversary in India, we look at five pivotal achievements that have defined its successful journey here.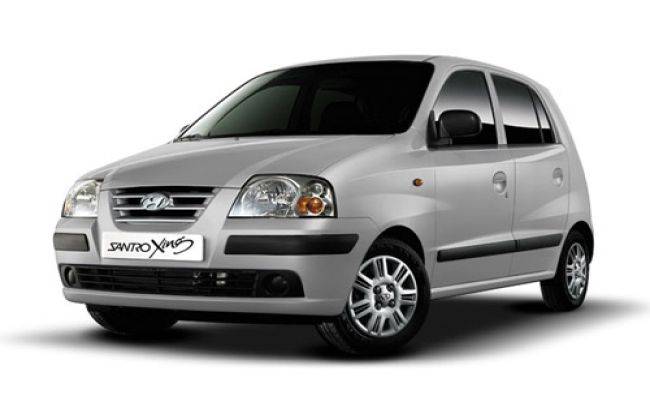 Santro gains immediate popularity
At a time when Maruti Suzuki was ruling India's automotive roost, Hyundai made its way into the Indian market with the Santro in the late 90s. Launched in numerous variants, including the Zip Drive and Zip Plus, the iconic tallboy went on to become a runaway success.
The distinctive styling of the first generation garnered mixed reviews, but the car was a success primarily due to its power steering feature and price. Thereafter, the car got its next-gen Xing avatar that was an even more resounding success in the country, even exporting high volumes.
In its final years, Santro had become a popular option as a hatchback taxi, and the car was still selling close to 30,000 units per year, before being pulled back from the market.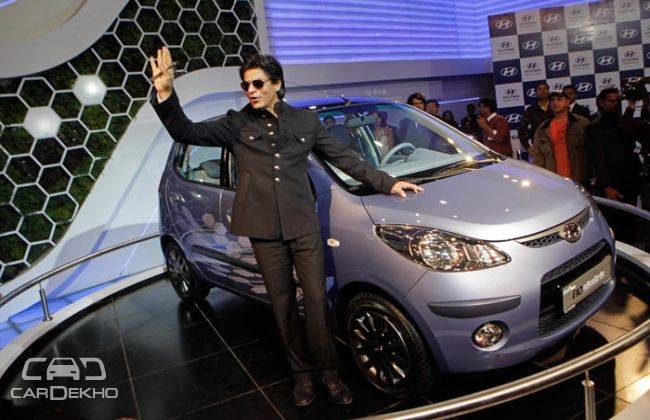 18 till I (Hyun)dai for SRK
90s kids would remember their childhood unfolding around a flourishing TV advertising industry and Shah Rukh Khan simultaneously establishing his image as Indian cinema's ultimate romantic face.
Hyundai was quick to connect the dots and roped in SRK as its brand ambassador, in the year 1998. From various TV commercials to the actor dancing on a Hyundai i10's roof in 'Rab Ne Banaa Di Jodi,' the association has stood the test of time for 18 years, helping Hyundai to enhance its mass appeal.
"I was young and was hoping to grow bigger as an actor when I signed up for the Hyundai Santro in 1998, and so there is a sense of shared success with the Santro", said King Khan during Hyundai's 20th anniversary celebrations recently.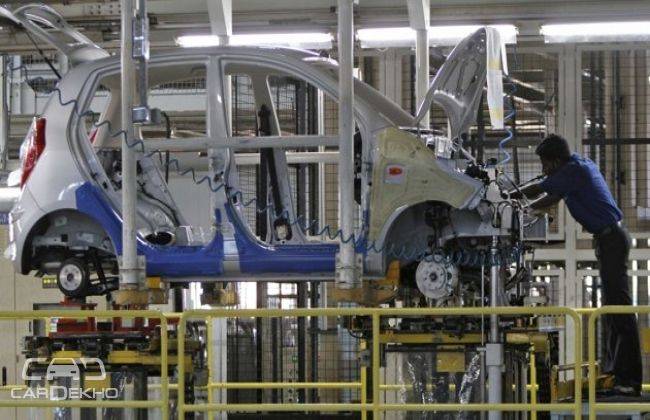 Twin production facilities
Success was met with logistical constraints for Hyundai in India, in the wake of increasing demand for its products. The carmaker though was quick to react and commissioned its second plant in Tamil Nadu, in February 2008.
The new facility provided an additional manufacturing capacity of 3,00,000 units per annum to Hyundai India, raising total production capacity to 6,00,000 units per annum. The current production capacity of HIML stands at 6,50,000 units per annum.
In addition, Hyundai has also set up a research and development facility (Hyundai Motor India Engineering – HMIE) in the cyber city of Hyderabad.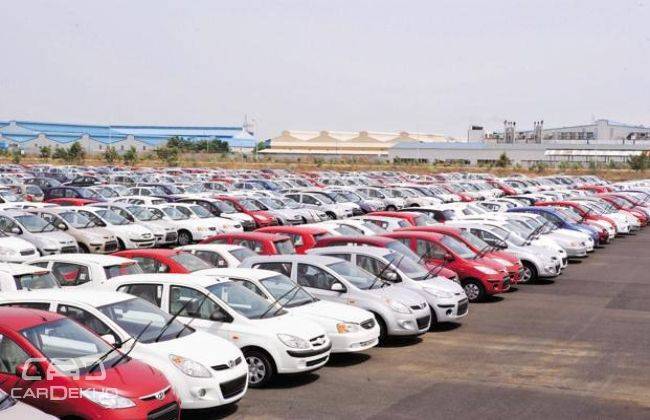 Ramped up exports; large dealership network
With its strategies in India, Hyundai raced to the second position in the list of India's largest car manufacturers. Its cause has also been helped by a widespread dealership network. To support its growth and expansion plans, HMIL has established 449 dealerships and more than 1,150 service points across the country till now.
Hyundai has also managed to establish HMIL as a major global export hub. It currently exports to around 92 countries across Africa, Middle East, Latin America, Australia and the Asia Pacific. HMIL has been India's number one exporter for the last 10 years consecutively.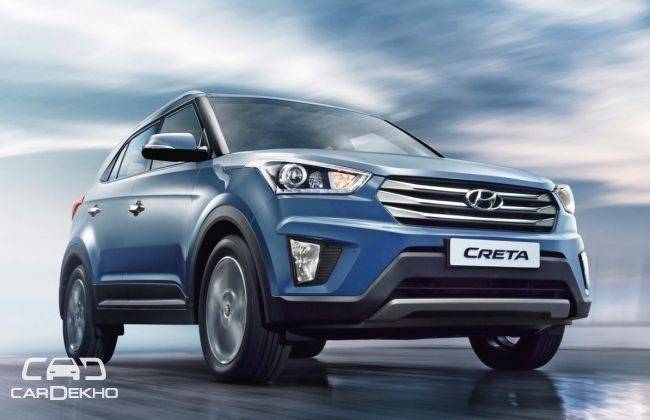 Three consecutive ICOTYs; Creta success
Coming back to its products, Hyundai is the only car manufacturer to have grabbed the Indian Car of The Year (ICOTY) on four occasions. It repeated the success of the Grand i10, in 2014, and Elite i20, in 2015, with the Creta for the third consecutive time this year.
Its first offering in the compact SUV space, the 'Made in India' Creta has been a blockbuster hit in the country. Launched last year, it has helped Hyundai to assert its position in India's fast-growing big car segment, especially at a time when the competition is higher than ever before.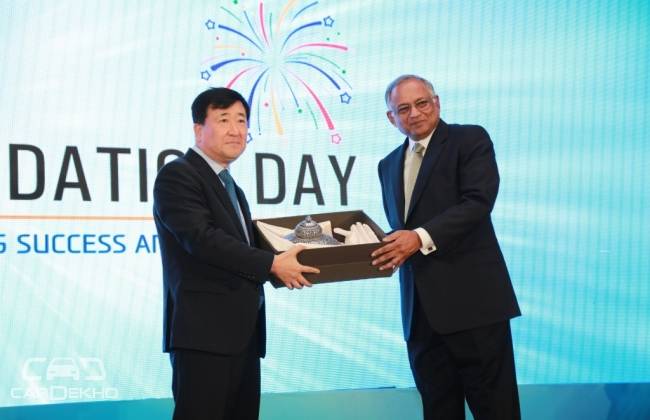 On the occasion of its 20th anniversary celebrations, HMIL organised a grand carnival for its employees and envisioned itself as 'the most beloved and trusted car brand through modern premium brand experience' and 'a great place to work'. It sums up perfectly how the Korean company has made the country its own.
Let us know your experience with Hyundai in the comments sections below.
Source : CarDekho