Hyundai has had an overwhelming response from the Indian customers ever since Creta was first announced. With a massive 32,000 units booked, the South Korean car maker is having trouble meeting the demands of the Indian market. To meet such a massive response, Hyundai has decided to delay the export of Creta by a few months. In addition to this, the automaker is also adjusting its production schedules to reduce waiting period. The company is planning to increase its production by 40% hitting a mark of 7,000 units per month from the earlier 5,000 units a month. This is the highest production and dispatch by any company in one month in the compact SUV arena.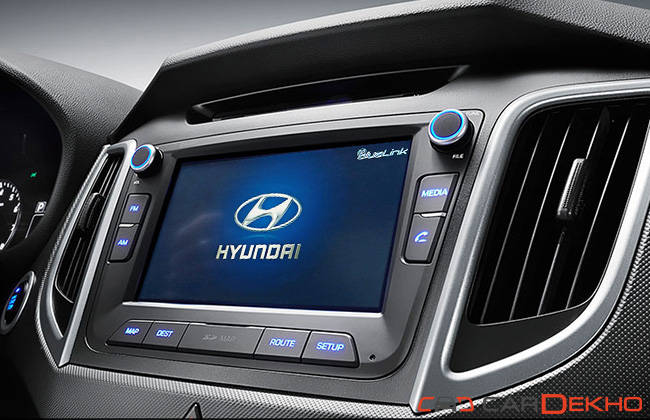 To give you an idea of the popularity of Creta, let's talk some numbers. Hyundai has sold over 6,700 units of the Creta in the first month of its launch which is higher than the first month sale of the Duster or the EcoSport. With this response, Creta has already captured the entire compact-SUV segment. As of now, the company has already sold about 8,000 units and has produced approximately 11,000 units. Despite of this, the waiting period of Creta runs from 3 to 9 months varying on the basis of location and varint.
Also Read: Hyundai Creta Garners over 10,000 Advance Bookings
Hyundai has decided to delay the export of Creta from September to November-December. This is good news for the Indian customers as they might just get their SUV a month or two sooner. The company earlier decided to prepone the launch of its SUV by a few months resulting in a July launch. Rakesh Srivastava, Senior Vice-President, Sales and Marketing at Hyundai Motor India said: "We are delighted. We are increasing production to reduce waiting period."
Watch Hyundai Creta Expert Review Video here
Source : Creta 2015 - Hyundai Delays Export, Increases Production of Creta to Meet Indian Demand