Hyundai Creta has been a huge success for the Korean Automaker, ever since its launch in July. In fact, this model has added to Hyundai's high sales momentum and even now, as the year is coming to an end, Creta is going strong. Within just 5 months of its launch, it has received over 90,000 bookings and has even bagged the award for Indian Car Of The Year 2016 (ICOTY). Out of these 90,000 plus bookings, 15,770 are from international markets and 75,000 are from the domestic market.
Due to such a staggering response for Creta, Hyundai has already achieved its annual sales target of 4.65 lac units as the company has sold more than 4.76 lac units. The production of Creta had to be increased in order to meet its outrageously high demand. Manufactured only in India, Hyundai now produces 7,500 units of Creta in a month, 1000 units more than what they initially thought would suffice. Even after taking such measures, Creta has not been able to reduce the waiting period of 3 months. Besides being one of the most loved cars, the Indian manufactured Creta also scored 4 out of 5 stars in the Latin NCAP (New Car Assessment Program).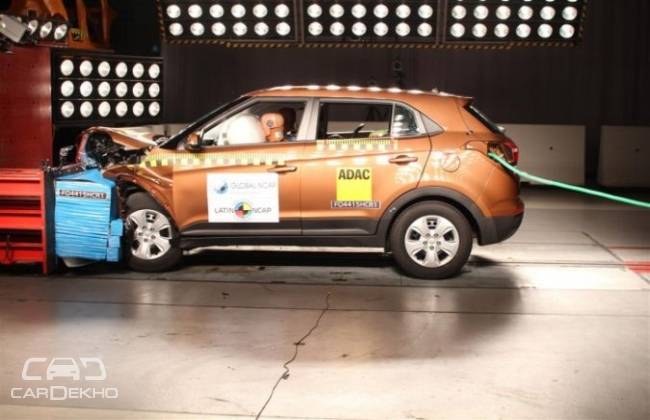 Creta is exported to 77 countries in West Asia, Africa and Latin America and Hyundai is planning to further increase the production of Creta by another 1,000 units starting from 2016.
Also Read: Hyundai Creta - Indian Car Of The Year award- is it justified?
Source : CarDekho