With an aim to introduce two to three new products every year in the Indian market, Hyundai is planning to set-up its second manufacturing unit in the country. When asked about a second factory, B S Seo, Hyundai India MD & CEO said, "We are looking at it very closely. We are watching very closely."
However, declined to confirm any such move, but he indicated that the brand has the capacity to construct a factory at a fast pace once a decision is arrived at. "We are very strong in construction of a new plant," he added.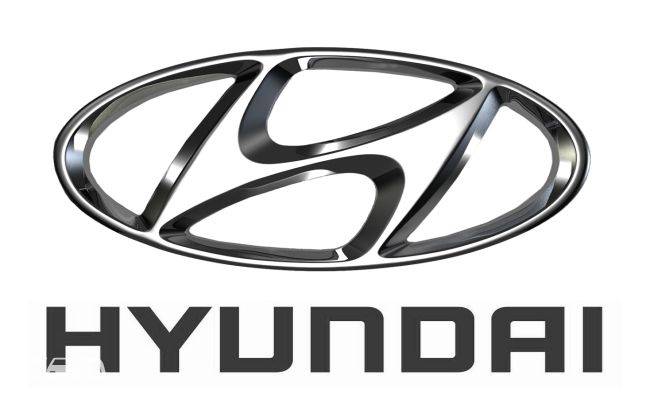 Korean carmaker's existing factory in Chennai has a capacity of producing 6.8 lakh units annually, which can be stretched to a little over 7 lakh vehicles yearly. And the scope for expansion in the first plant is limited, which has resulted into the cut down on its export commitments to meet up the demands of the local market. Also, the Korean car manufacturer is facing stiff competition from heavy weights like Maruti Suzuki and Honda, and has decided to go aggressive on new products, while entering unrepresented segments.
The company is searching out for a new location for the factory, and this includes Gujarat, which is turning out to a favorite destination for many auto makers that include Tata Motors, Ford and Maruti.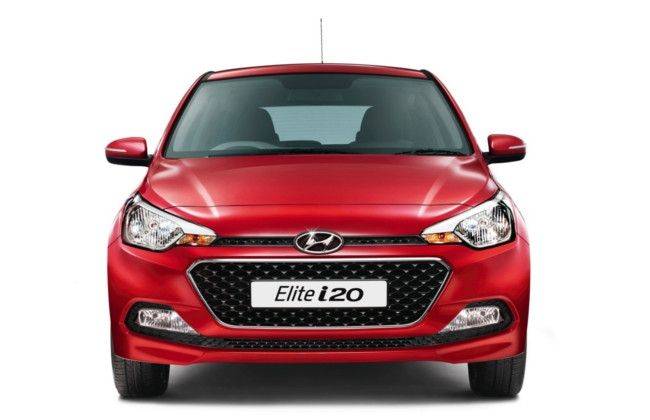 After launching the next generation i20 quite recently, the company will be introducing a new compact SUV and a MPV in India soon. Apart from the on-slaught launches, Seo said, "We have plans to enter segments where we are not present and these include the compact SUV and the MPV categories." The brand's R&D centre in Hyderabad will also play a part in the development of the models.
Source : CarDekho