Hyundai Motor India may hike car prices if the excise duty rebate is reverted back to the levels before the Interim Budget in February, states a new report from ET. As the excise duty cut is heading to its end on the coming 30th, auto manufacturers in the country are making their intentions clear, to directly transfer the tax-load to its customers. While, the much-awaited budget is slated to be presented on July 10th.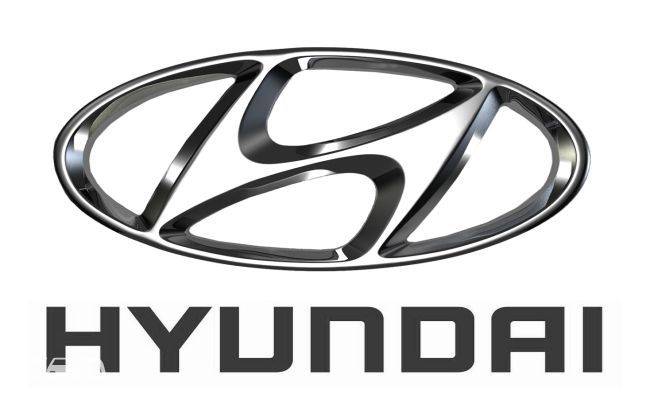 Hyundai said, "it had passed on the entire benefit to the customers while absorbing the impact of change of value on dealer stock which was compensated to dealers when the government reduced excise duty in February. In line with the same, if there is any government directive on increase in excise duty during pre-budget phase, we will comply with government notification which will then lead to increase in car prices."
In the February proposed Interim budget, government reduced the excise duty to 8 per cent from 12 per cent on small cars, scooters, motorcycles and commercial vehicles (CVs). The excise were reduced to 24 per cent from 30 per cent and 24 per cent to 27 per cent, for SUVs and large cars respectively. Most of the auto makers had passed on the benefit of excise duty reduction to customers by cutting product prices, which ultimately resulted into slight recovery.
Society of Indian Automobile Manufacturers (SIAM) also showed its concern over the fact. According to the organisation, auto industry is already suffering from lack of demand and if the excise rates would revert back to the earlier level, the situation could be even worse. So, they has been lobbying hard to extend the excise benefits.
General Motors issued a statement, "The company also expects the government to announce a stimulus package for the auto sector in addition to the present marginal excise relief as this sector involves hard core manufacturing and has the potential to boost growth leading to employment generation and revival of economic activity."
Indian automobile industry is going through the worst of its times. Its been on a decline from last two years, in 2013-14 fiscal, it witnessed a drop of 4.65 percent at 17,86,899 units as against 18,74,055 units in the previous fiscal.
Source : CarDekho