Hyundai Motor India has announced a price hike of up to Rs. 30,000 applicable from January 2016. The hike will be imposed on a range of models starting from Eon (Rs. 3 lac approx.) to Santa Fe (Rs. 27 lac approx.) and includes i10, Grand i10, Elite i20, Active i20, Xcent, Verna and Elantra. The South Korean company said that the price hike comes at a time when input costs are increasing. Apart from that, it claims the Indian currency is devaluating which further adds to the problem.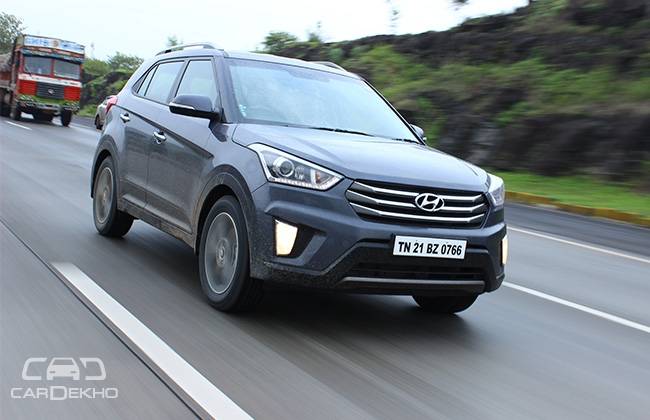 "In these challenging market conditions, we are constrained to consider the price increase on account of factors like increase in cost of components, weak rupee etc. The proposed price increase up to Rs 30,000 will be effective from January 2016 across all models including Elite and Creta," Hyundai Motor India Senior Vice President (Sales and Marketing) Rakesh Srivastava said in a statement. "The hike has been necessitated by increase of input costs. We've been absorbing most of the costs but now we are constrained to consider the price rise in these challenging market environment," he added.
The company falls in line with German carmakers like BMW and Mercedes who also announced similar hikes applicable from the next year. Toyota too has announced 3% hike giving similar reasons.
Also Read: Mercedes-Benz Imposing 2% Price Hike From 2016 Shah Rukh Khan to Participate in Hyundai's 'Safe Move' Campaign
Source : CarDekho