Despite Indian automaker fraternity's displeasure against the government's policies, it really can't complain about the provisions for hybrid vehicles from the powers that be. The Delhi government now seems to have joined the party too by slashing VAT on hybrid cars recently.
The Arvind Kejriwal government cut down on value-added tax on hybrid cars, battery-operated vehicles and e-rickshaws from 12.5 percent to 5 percent earlier this week. The move is set to bring down the cost of these eco-friendly vehicles in the National Capital.
The VAT reduction was part of the tax-rationalisation plan mooted in the budget for 2016-17. The revised rates were notified by the Delhi government in a statement.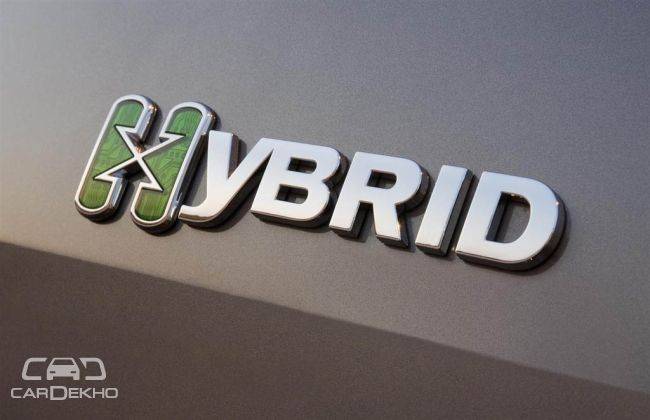 "This step, apart from promoting eco-friendly vehicles and reducing pollution in the city, will also bring relief to a large number of entrepreneurs earning their livelihood by plying e-rickshaws," said the statement.
It said the reduction in the VAT on hybrid vehicles would see a large number of consumers making a shift from petrol/diesel vehicles, "thereby bringing down vehicular emission". The Delhi government also hopes to encourage more manufacturers to take up manufacturing of alternative fuel vehicles.
Talking of hybrid vehicles in India, Maruti and Mahindra sport minor hybrid configurations in their portfolios while the likes of Toyota are mulling to court more such models to India following the diesel blanket ban in Delhi.
The Delhi government's recent move is as a part of its continuous efforts to bring down the menace of pollution in the NCR. But would it inspire more carmakers to manufacture hybrid vehicles in the future? Let us know in the comment section below.
Source : CarDekho