The S660 open-top sports mini-vehicle project has been going so well that Honda claims that it will soon go to the showroom, at least in Japan for now. The sales strategy suggest that first a limited number of 660 units will go on sale in Japan, with hopefully the world market as the next target as this is a n attractive little concept.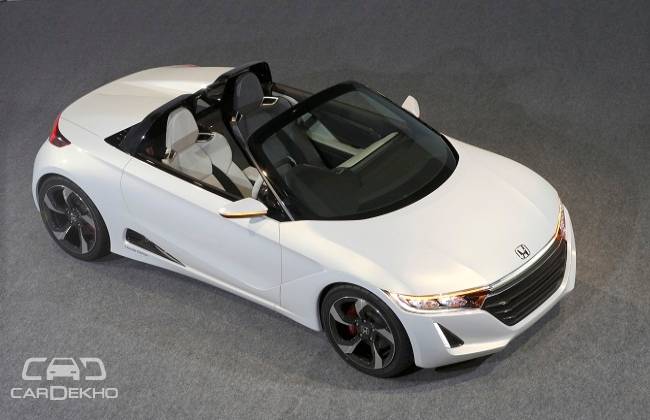 The development team states it as a full-fledged sports car that will be exciting to look at and will provide a lively driving experience. The S660 will have a mid-mounted engine which will deliver drive to the rear wheels, a classic sports car setup. This will lend it a low centre-of-gravity with a 45-55 weight distribution. The open-top body will both be rigid and lightweight for a pure drive.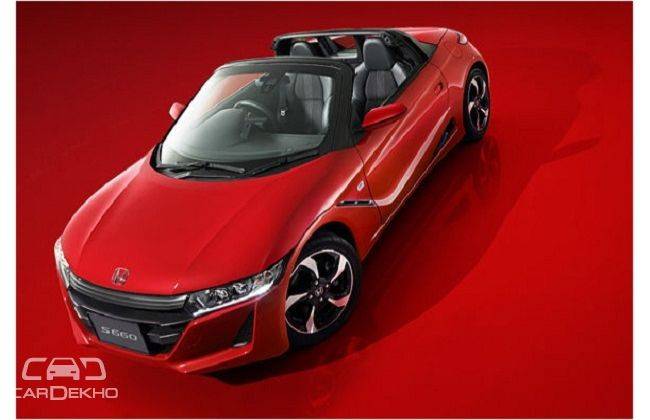 The body has been exclusively developed to create an open-air cabin space that enables the occupants to feel the wind, see the sky and enjoy an extraordinary experience while also enjoying a cabin space. The engine chosen for the S660 will be a 3-cylinder turbocharged unit for power and acceleration response even at low engine speeds.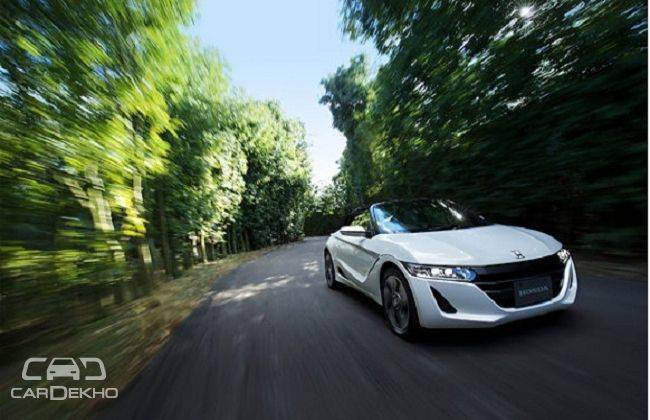 The gearbox will be a newly-developed 6-speed manual with the option of a CVT (Continuously Variable Transmission) with 7-speed paddle shifts with a sports mode. The S660 has to be a car that performs everyday under varied driving conditions. For experiencing the elements in your hair (or face actually), an easy-to-operate, lightweight and detachable soft-top called a "roll-top" has been developed for the S660.
Source : CarDekho