Honda Cars India has registered a 14% growth in April 2015 compared to the same period last year. It recorded a monthly domestic sales of 12,636 units against last year's 11,040 units, hence witnessing fair growth.
The following table gives a detailed model-wise sales figure: Model wise sales break-up for April 2015: Brio 827 Amaze 2,862 City 8,203 Mobilio 689 CR-V 55 Domestic Total 12,636 Exports 853 Grand Total 13,489
Honda also exported 853 units of its cars that also made their contribution to the growth.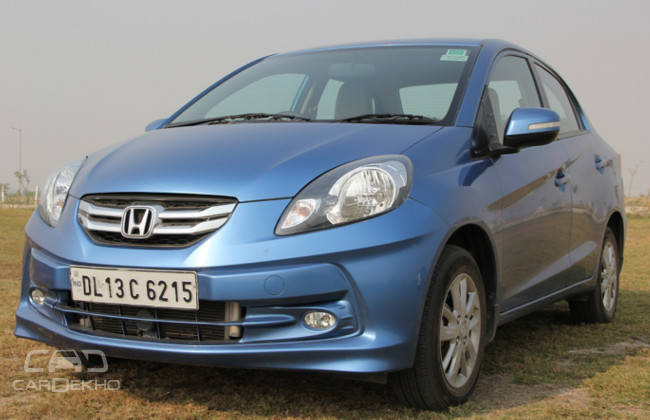 As it is clear from the table that the major sales churner is City with 8,203 units followed by Amaze, Brio, Mobilio and CR-V with 2862, 827, 689 and 55 units respectively.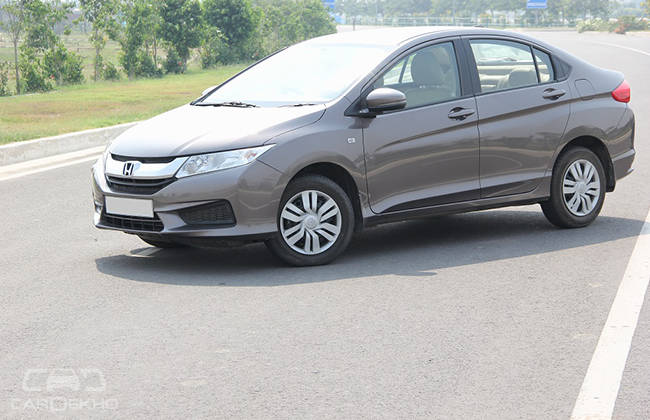 All these vehicles are manufactured at Honda's two manufacturing facilities in Greater Noida (U.P) and Tapukara, district Alwar (Rajasthan). Moreover, company has large dealership network of 232 outlets spread across 152 cities of the country.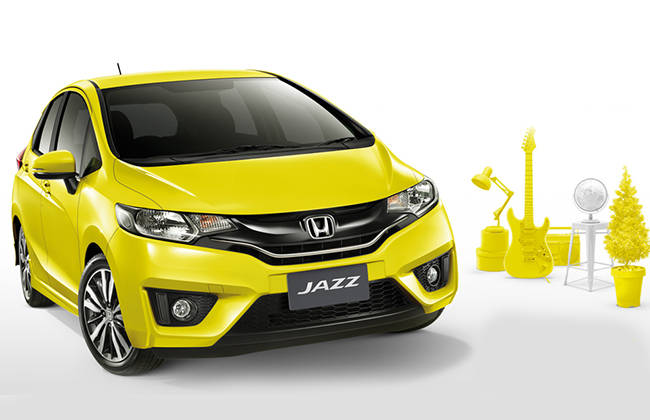 Apart from this, there's a lot coming from Honda for India. The latest will be the Jazz which is expected to be launched by mid July. Also this time on, it will be handsomely priced and coming with all the needed love and affection from the carmaker.
Source : Honda Registers 14% Growth in Domestic Sales in April 2015