The Japanese auto giant, Honda, has planned to keep the current lineup as the point of focus at the 66th Frankfurt Motor show, slated to take place in September. The manufacturer will only showcase its latest cars or the upgraded cars at the mega event. Apart from cars, Honda will also showcase the UNI-CUB, a personal mobility device, basically a robot.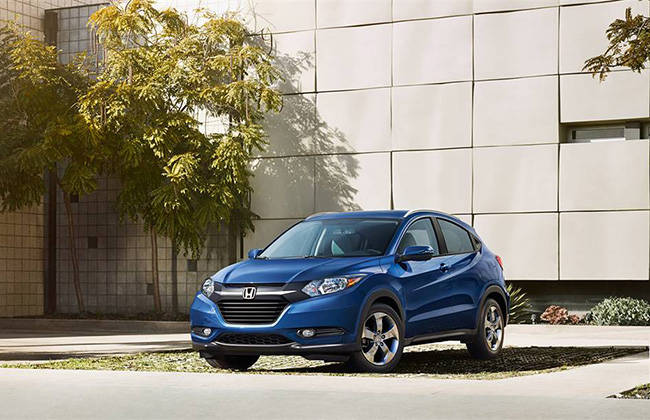 The show will witness cars like the all new Jazz, a bit more upgraded than what we have here in India. The premium compact SUV HR-V and the refreshed CR-V will also be on display and these will be launched in Europe somewhere in September.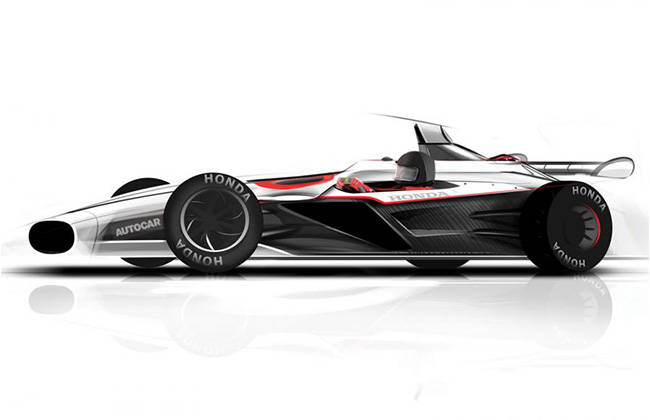 Project 2&4, a track focused car, will also make it to the stands which is the result of the design competition carried between various design houses of Honda across the globe. The design inputs for this outlandish track car have collectively come from Honda's motorcycle design centre in Asaka and from its automobile design centre in Wako, Japan. As far as the car's appearance is concerned, it could be observed that driver is sitting on one side, this suggests that the other side is mounted with the motor. It would be great to see this sketch turn into reality when the car shows up.
Further, to demonstrate the company's prospects, Honda will showcase the UNI-CUB, a mobility device designed strictly for use in closed building and perfectly floored places. It is said to have sophisticated weight balance system, quite like Segway PT, that automatically adjusts weight and it will also use this to decide which way the rider wants to go. For example, if the rider leans toward right the UNI-CUB will turn in the same side and vice versa.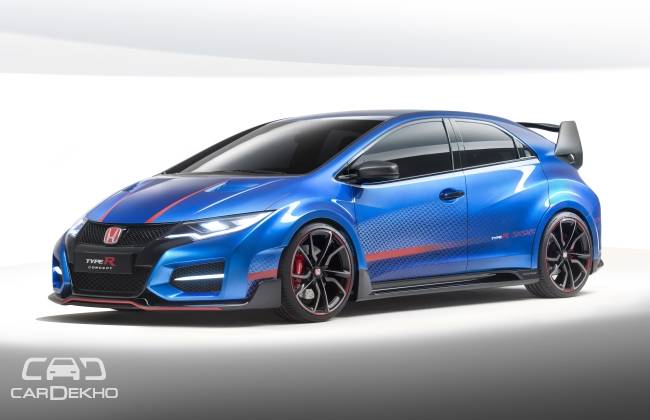 Moreover, cars like Accord, Accord Tourer, Civic Type R will also make it to the show. Speaking of the Type R, it is Honda's latest car that promises to give a shot of high performance, thanks to its 2.0 litre turbocharged VTEC motor. Producing a hefty power of 310 PS, it can take you to a top speed of 270 kmph, this makes it the most powerful front wheel drive hatchback.