Honda Car India, a subsidiary of Honda Motors, will be now lead by K Inoue succeeding the current President and CEO Hironori Kanayama. Sources said, the new man in action will be taking office when the tenure of Mr. Hironori ends.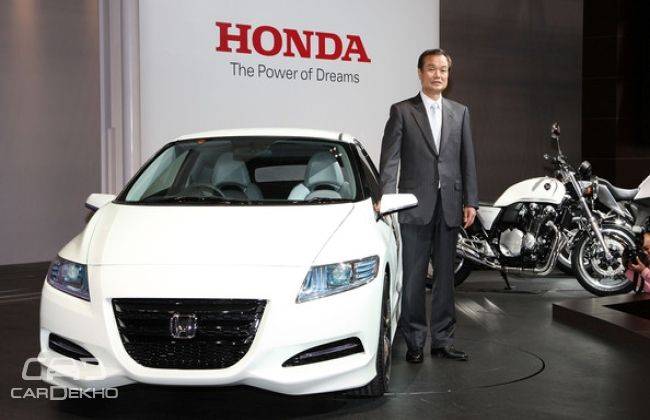 Mr. Inoue is working for Honda since 1986, starting with the motorcycle division, he has worked in Japan, Malaysia and Thailand before going to Europe in 2009. At the earlier stage he worked as General Manager of Honda Motor UK before getting promoted as the President of Honda Poland.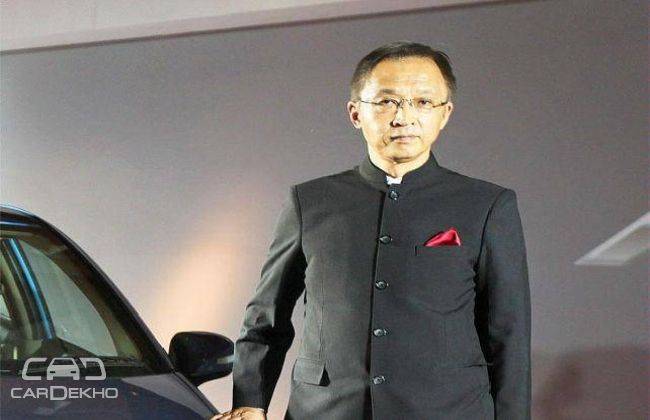 This change could be because of the phenomenal growth that Honda India have witnessed over the last year, a whopping 47% growth. May be this subsidiary needs more attention and a better driver, looking into Indian auto sector's potential and Honda being the fastest growing car maker in India this year. Or this could maybe just another routine change as Mr Kanayama's term is approaching its limit.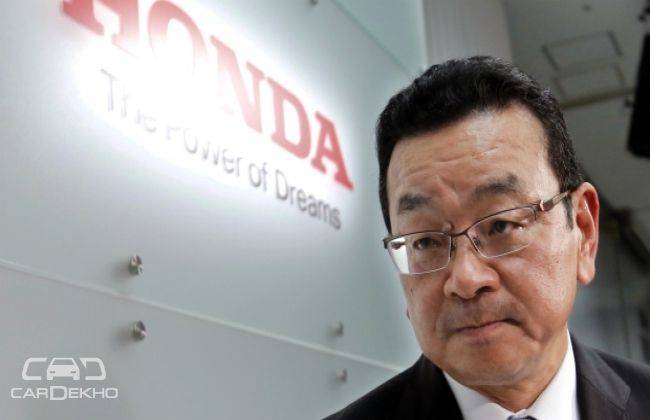 Speaking of the Indian growth, credit could largely be given to Honda's diesel motor that added more versatility to the already popular 'City' which remains the queen of its segment. While the compact sedan have also made huge contribution to this sales surge. Internationally
As we move up the managerial hierarchy of Honda Motors there is another unexpected change, the serving CEO Takanobu Ito will be replaced. Taking his place will be Takahiro Hachigo, a low-profile engineer with a lot of global experience. He will be taking office in late June after Honda's annual shareholders' meeting.
Hachigo is currently working as Vice President of R&D wing in China, and joined this company in 1982 with a working experience spanning several countries like USA, Britain and China. In his this rise-to-power fortune he will be skipping a couple of ranks to become CEO. Why is this happening?
In India Honda might be rising but globally the plot is different. Honda Motors is lately struggling with the problem of faulty airbags, provided by its top supplier Takata. Forcing this Japanese manufacturer to make million-dollar-recalls, pushing its full-year profit forecast of earlier $4.8 billion to $4.6 billion. Reportedly, this is a combined effect of the bad-airbag plague and some aggressive sales strategies that led to quality issues with Honda Fit, taken up by Mr. Ito, as he admitted.
Source : CarDekho