It seems like Honda India has discovered a fault with the airbag inflators in some of its offerings. In light of the former, the Japanese has issued a voluntary recall to replace the inflators of 2,23,578 cars. The owners can check online whether their model is on recall by logging on to Honda India's website, www.hondacarindia.com and submitting the 17 character Vehicle Identification Number (VIN) on the web page.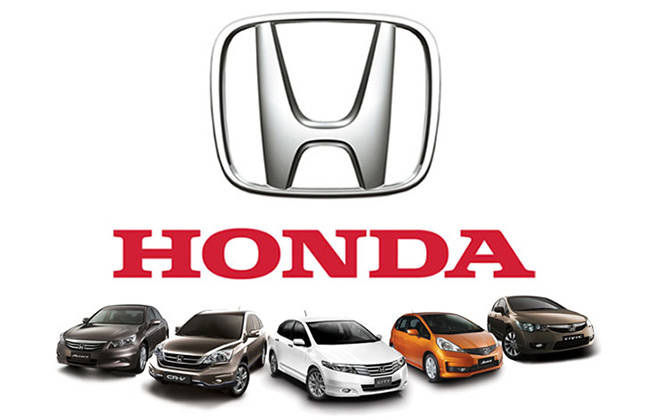 Units of Honda City manufactured between 2007-2012, Honda Jazz manufactured between 2009-2011, Honda Civic manufactured between 2003-2012 and Honda CR-V manufactured between 2004-2011 are on recall. The car which seems to be most affected with this issue is Honda City with 1,40,508 units and the least affected model is CR-V with only 13,073 units on recall. Other affected vehicles include Jazz and Civic with 15,707 units and 54,290 units respectively. Some units of Honda Jazz falling within the above-mentioned manufacturing frame require the driver side inflator to be replaced, all other models in the recall require both the driver side and the passenger side airbag inflator to be replaced.
The recall will begin from October 12 and will be conducted in phases. Honda says that they will contact the customers directly in that period. Last recall by Honda India was in May 2015 for the 2004 manufactured CR-V and Accord manufactured between 2003-2007 to replace faulty passenger-side airbag inflator.
Click Here To Check If Your Model Is Affected Model Year of Make Driver Side Inflators Affected Passenger Side Inflators Affected Affected Units City 2007-2012 1,40,508 2,646 1,40,508 Civic 2003-2012 54,288 40,083 54,290 Jazz 2009-2011 15,707 NA 15,707 CR-V 2004-2011 8,330 11,495 13,073 Total 2,23,578 Also Read:
Honda Reveals 10th-Gen Civic Sedan
2015 Ford Figo: What We Know So Far
Safety First: Sub Rs. 15 lac Cars With Airbag As Standard Feature